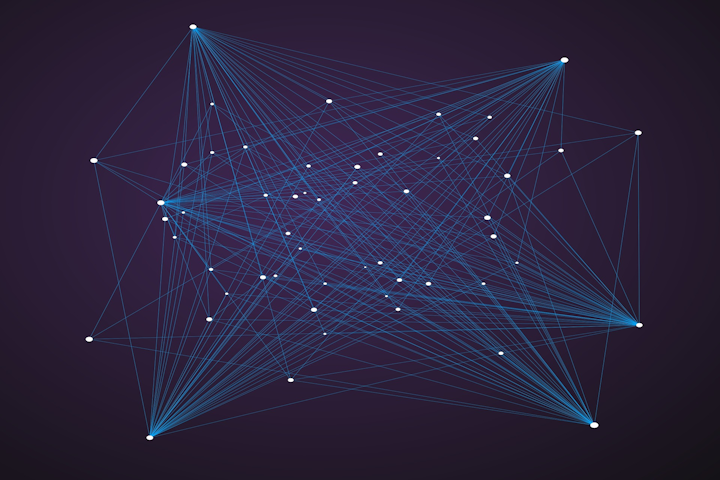 HiLight Semiconductor says it is sampling two 25-Gbps CMOS transimpedance amplifiers (TIAs) for 25-Gbps and 100-Gbps optical receivers. The HLR25G0 targets PIN photodiode applications and the HLR25G1 is "most suited" to avalanche photodiode (APD) based designs, according to the company. Both TIAs measure 0.7x1.05 mm and have pad outs optimized to enable use in both TO-can assemblies and chip-on-board (COB) applications.
HiLight says the HLC25G0 PIN PD TIA is particularly good for TO33 packaging, which is often found in 25G and 100G designs. The device offers adjustable gain and a wide photodiode input capacitance range, which means the HLR25G0 pairs well with multiple photodiode types and all 5-, 6-, and 7-pin TO formats, the company says. HiLight says the HLC25G0 has demonstrated sensitivities of better than -17 dBm (4.5dB ER, BER 5E-5, CPD = 70 fF) across temperature in application testing. The TIA also meets required industry standards for optical overload to enable error-free operation with input powers of up to +4.5 dBm at 4.5 dB ER.
The HLR25G1, for APD receivers, offers sensitivities of better than -24 dBm (BER 5E-5) in a TO-can ROSA, says HiLight. Its performance enables the TIA to support applications targeting links of 10 km or more, the company adds.
HiLight foresees designers applying the TIAs in a wide range of designs, including products for the 5G CPRI wireless optical communications market. The company cites the TIAs' internal digital temperature control of key parameters, which maintain the necessary sensitivity and overload performance across the operating temperature range, as particularly useful in such applications.
HiLight says the TIAs will be available in mass production quantities by the end of this month.
For related articles, visit the Optical Technologies Topic Center.
For more information on communications semiconductors and suppliers, visit the Lightwave Buyer's Guide.