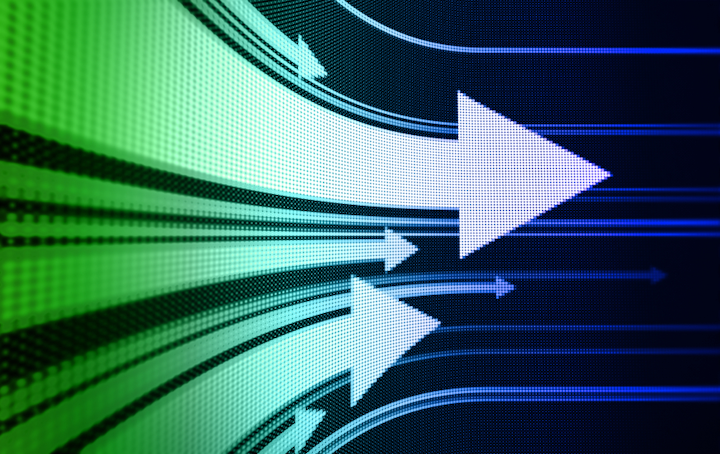 Nokia has unveiled its Quillion chipset family, which will is designed to improve the performance of its fixed access network equipment. The chipset family will support GPON and 10G PON architectures on the fiber side and a variety of approaches, including Gfast, on the copper side. The Quillion chips also will enable low-latency transmission to enable PONs to support 5G mobile rollouts.
A Quillion chipset is already at the heart of Nokia's 16-port Multi-PON line card, which supports both GPON and XGS-PON (and NG-PON2 eventually, according to a Nokia source). The chipset enables operators to activate XGS-PON capabilities without recabling or disrupting existing GPON service, Nokia says.
For operators still using twisted-pair to deliver broadband, the Quillion chipsets enable high-density transmission platforms that reduce rack space by 50% and power consumption by 10%, Nokia asserts. The chipset family will support 768 ports of VDSL2 (FD), 384 ports of Vplus (MX, FD), and 144 ports of 106-MHz and 96 ports of 212-MHz Gfast (MX).
"In a 5G world, consumers will expect a gigabit experience regardless if they are at home or on the go," said Sandra Motley, president of Fixed Networks at Nokia. "Our Quillion chipset is designed to deliver gigabit broadband to every home, using broadband technologies like fiber to complement 5G in massive scale access networks. This allows operators to efficiently connect more people with higher speeds, and positively impacts their business case."
"Nokia's Quillion chipset family supports diverse upgrade scenarios, whether large-scale, high-density migrations or selective migrations, across multi-vendor and multi-access technologies," commented Julie Kunstler, principal analyst at Ovum, via a Nokia press release. "It also incorporates time-critical and low-latency capabilities, enabling the use of 5G for both access and transport applications by customers. These functions are essential for operators transitioning to next-generation networks."
For related articles, visit the Optical Technologies Topic Center.
For more information on FTTx Technologies and suppliers, visit the Lightwave Buyer's Guide.
To stay abreast of optical network technology, subscribe to Lightwave's Enabling Technologies Newsletter.