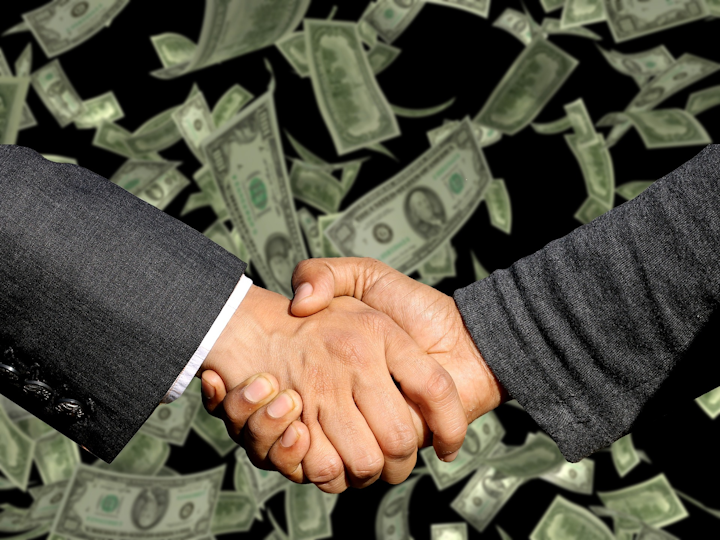 Marvell Technology Group Ltd. (NASDAQ: MRVL) has reached an agreement to purchase fellow communications semiconductor vendor Aquantia Corp. (NYSE: AQ). Marvell plans to buy all outstanding shares of Aquantia common stock for $13.25 per share in cash, for a total transaction value of approximately $452 million, after adjusting for net cash on Aquantia's balance sheet. The purchase is expected to close by the end of this year, subject to regulatory approval as well as other customary closing conditions.
Aquantia entered the communications semiconductor market in 2012 with a focus on 10GBASE-T devices. It has since branched out into multi-gigabit semiconductors for the data center, carrier, enterprise, and automotive markets. This activity includes a line of chips for home gateways, DOCSIS/cable-to-modem devices, 5G wireless CPE, small cell needs, and fiber-to-the-home PON ONT/ONU platforms. The company also provides a line of transceiver modules for copper network applications.
The automotive opportunity appears to hold the most appeal for Marvell, at least initially. "Our acquisition of Aquantia will fuel Marvell's leadership in the transformation of the in-car network to high-speed Ethernet over the next decade," said Matt Murphy, president and CEO of Marvell. "At the same time, Aquantia extends our reach in the rapidly emerging Multi-Gig segment of network infrastructure and creates a leading end-to-end Ethernet connectivity portfolio."
Marvell expects the deal to prove immediately accretive to non-GAAP earnings per share. The company predicts annual run-rate synergies of $40 million within 12 months after the transaction closes. Marvell says it will fund the purchase via a combination of cash on hand and revolver borrowings. The company says it has already reached agreement with Aquantia stockholders representing approximately 17 percent of the outstanding shares to support the deal under a voting and support agreement.
Concurrent with the announcement of the sale agreement, Aquantia released details of its financial performance during its fiscal first quarter, which ended March 31, 2019. The company reported $17.0 million, down 42% sequentially and down 40% year-on-year. Quarterly net loss was $13.1 million ($0.37 per diluted share) versus a fourth quarter 2018 net loss of $5.5 million ($0.16 per diluted share) and 1Q18 net loss of $1.4 million ($0.04 per diluted share).
"We experienced weaker demand in the first quarter than we had anticipated as we saw several customers push out purchase orders," said Faraj Aalaei, Aquantia's chairman and CEO. "Our technical leadership remains strong and we are encouraged by our customers' forecast as we see the deployment of 802.11ax in the enterprise and our 10G PON design wins with Asian service providers driving our revenue growth throughout the year."
For related articles, visit the Optical Technologies Topic Center.
For more information on communications semiconductors and suppliers, visit the Lightwave Buyer's Guide.