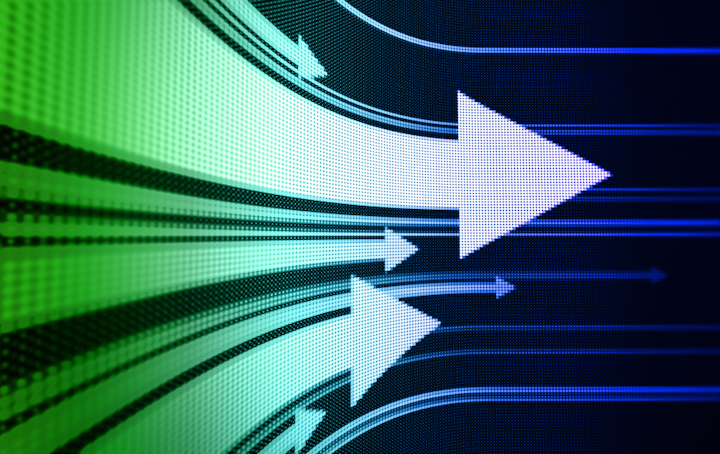 Optoscribe and Sumitomo Electric Industries have partnered with the University of L'Aquila, Italy, to establish what they assert is the first multi-core fiber (MCF) testbed for space-division multiplexed (SDM) communications in a real-world field environment. The collaborators expect the MCF testbed will host R&D activities related to SDM transmission over MCFs for optical communications.
Within the testbed, Optoscribe's fan-in/fan-out (FIFO) devices offer connectivity among multiple standard single-mode fibers (SMFs) and Sumitomo Electric's MCFs. The testbed includes more than 6 km of MCF cable, the majority of which has been deployed in a multi-service underground tunnel as part of an optical ring within an experimental optical network for INCIPICT (Innovating City Planning through Information and Communications Technologies), a research project led by the University of L'Aquila and funded by the Italian Government.
The testbed will see use for device testing, transmission experiments, and software-defined networking research. It also will be part of an ongoing 5G trial; L'Aquila is one of five Italian sites selected for trialing 5G technologies.
"This announcement follows on from our previously announced strategic cooperation with Sumitomo Electric, and we are delighted to be involved in this ground-breaking project with Sumitomo Electric and the University of L'Aquila to help deploy the world's first field-deployed testbed for MCF communications," commented Nick Psaila, CEO of Optoscribe.
"We are pleased to announce the world's first testbed for multi-core fiber communications in a real-field environment in the city of L'Aquila," added Tatsuo Saitoh, head of the Optical Communication Laboratory of Sumitomo Electric. "We believe this project will pave the way for realization of optical communications system using MCF and our future MCF products will solve customers' challenges for ultra-high capacity communication."
SDM is under investigation as an alternative optical transmission method as conventional approaches bring fiber capacity near the Shannon Limit. SDM sees signals transmitted via multiple spatial channels in one or more optical fibers. MCFs, where the multiple fiber cores are used as spatial channels, and few mode fibers (FMF), where the fiber modes are used as spatial channels, have been investigated in this context. Google, meanwhile, plans to use SDM for submarine network communications, with multiple single-core fibers providing the diverse spatial channels (see "Google, SubCom, to deploy space-division multiplexing on Dunant submarine cable").
For related articles, visit the Optical Technology Topic Center.
For more information on high-speed transmission systems and suppliers, visit the Lightwave Buyer's Guide.