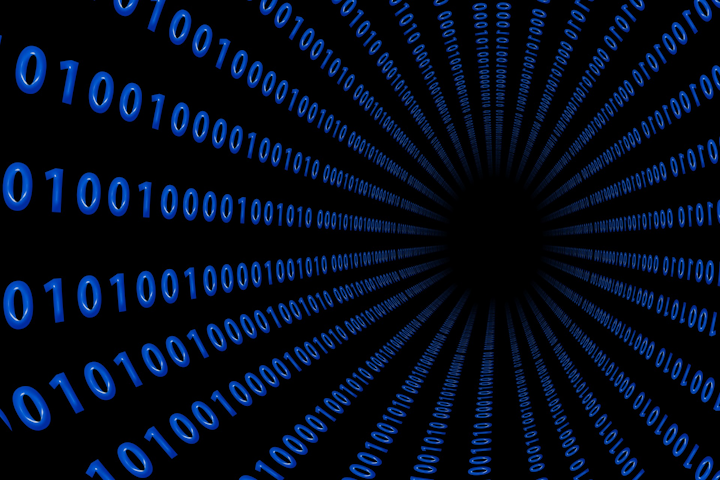 Smartoptics has unveiled a line of optical transceivers as well as an open line system for use in 32G Fibre Channel storage area networks (SANs). The new offerings complement the company's existing line of 8G and 16G Fibre Channel products.
The 32G Fibre Channel optical transceivers are available in the SFP28 form factor for use in the platforms of a variety of switch vendors. The optical modules can be used with passive filters as well as Smartoptics' active open line systems to support reaches up to 80 km between data centers. Use of the pluggable, low-power devices improves network operation thanks to short delivery and installation times, the company asserts.
"The new 32G transceivers are an important step for us and builds on the long relationship we have with several of the leading SAN switch vendors," commented Per Burman, director strategic partner sales at Smartoptics. "With our new 32G Fibre Channel transceivers we can now efficiently support their customers when upgrading to higher-capacity storage area networks."
Smartoptics says it has partnership arrangements with such companies as Brocade, Cisco, HPE, and Dell EMC.
For related articles, visit the Optical Technologies Topic Center.
For more information on optical modules and suppliers, visit the Lightwave Buyer's Guide.