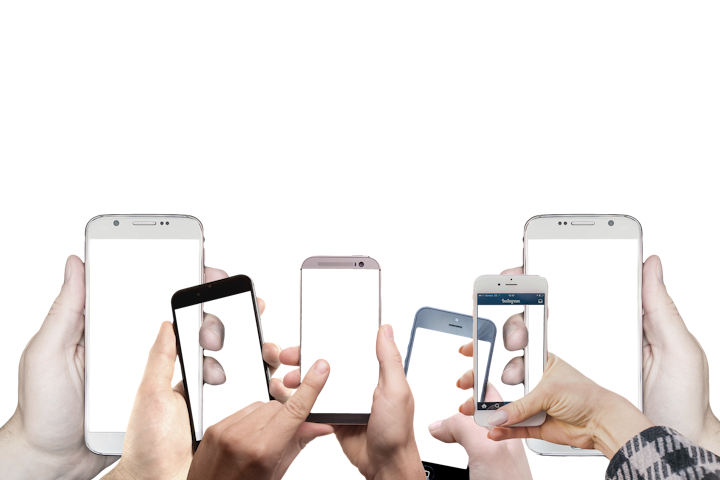 Cambridge Industries Group (CIG) has unveiled a line of 25G SFP28 optical transceivers aimed at 5G mobile fronthaul, midhaul, and backhaul applications. The company says it will offer a live demonstration of one of the optical modules, a 25G SFP28 ER for 40 km, at CIOE 2019 in Shenzhen, China.
CIG sees a demand for a wide range of optical transceivers across the various 5G wireless supporting infrastructure applications. Operators will require transmission rates from 10G to 25G; such reaches as 300 m, 10 km, 20 km, and 40 km; modules that can perform at operation temperature and/or industrial temperature (I-temp); and bidirectional (BiDi) or CWDM formats. CIG has attempted to cover these requirements with several offerings, including:
25G SFP28 I-temp 300m, LR/10 km, 20 km, ER/40 km
25G SFP28 BiDi I-temp 10 km, 20 km, 40 km
25G SFP28 CWDM I-temp 10 km.
"CIG is dedicated to meet the needs of 5G wireless markets with our full suite of 5G products. With our packaging technologies for the uncooled directly modulated lasers [DMLs], we strive to quickly bring low-cost, low-power, and highly reliable optical transceiver modules to the markets to serve our 5G wireless customers," said Rose Hu, senior vice president, marketing at CIG.
"5G is one of the key large infrastructure programs in China, where it is seen as critical for boosting economic growth," added John Lively, senior principal analyst, LightCounting Market Research, via a CIG press release. "Wide deployment of 5G will be a game changer, enabling many new applications and services. CIG has addressed the optical transceiver needs of the 5G wireless network with the development of its 25G I-Temp devices."
CIG will demonstrate the 25G SFP28 ER module, as well as other technology, at Stand 1C51 at CIOE this week. The company, founded in 2005 and registered in Delaware, expanded its datacom product line earlier this year by acquiring assets from the former Oclaro Japan operations of Lumentum (see "Lumentum to sell certain Oclaro Japan optical transceiver lines to Cambridge Industries Group").
For related articles, visit the Optical Technologies Topic Center.
For more information on optical modules and suppliers, visit the Lightwave Buyer's Guide.
To stay up to date on optical communications technology, subscriber to the Lightwave Enabling Technologies Newsletter.