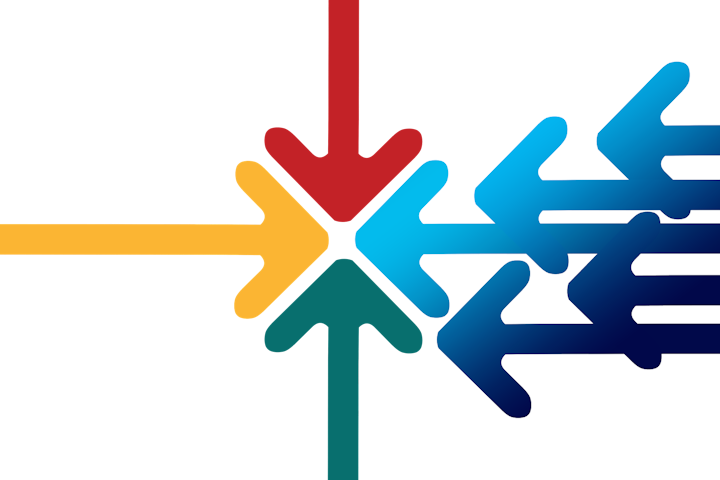 OIF has announced the lineup on interoperability demos some of its member companies will conduct at ECOC 2019 in Dublin, Ireland, September 23-25. The interops will focus on OIF's work in 400ZR, Common Electrical I/O (CEI)-112G, and Integrated Coherent Transmitter-Receiver Optical Subassembly (IC-TROSA) Implementation Agreements (IAs).
OIF's 400ZR project targets 400 Gigabit Ethernet via coherent transmission over 80-km DWDM links. Modules based on the IA are expected to see wide deployment in data center interconnect (DCI) and other applications. The IC-TROSA likely will be an enabling technology for 400ZR modules. It features all of a coherent module's optical building blocks in a single package, says OIF. The demonstrations at ECOC will highlight aspects of IC-TROSA integration as well as real-time error vector magnitude (EVM) measurements with the updated script for 400ZR. In addition, a hardware-based 400ZR installation will illustrate a typical application case.
CEI-112G, as its name implies, support electrical interfaces at 112 Gbps per differential pair. OIF says its CEI-112G demonstrations will show multi-party silicon supplier interoperability over mated compliance board channels, a full host-to-module channel, and direct attach copper cable channels, including multiple industry form factors, such as OSFP and QSFP-DD.
Member companies participating in the demonstrations include ADVA, Amphenol, Cadence Design System, Credo, Finisar, Inphi, Keysight Technologies, Marvell, Molex, MultiLane, TE Connectivity, and Yamaichi Electronics. "Understanding and seeing first-hand how key technologies – 400ZR, CEI-112G, and IC-TROSA – are each specified to enable interoperable deployment across the ecosystem is critically important to building market confidence and accelerating adoption," said Steve Sekel, OIF Physical and Link Layer Interoperability Working Group chair. "This showcase of 12 companies and key technologies is a clear representation of OIF's leadership in driving electrical, optical, and control interoperability."
Meanwhile, OIF Physical and Link Layer Working Group, Vice Chair Optical Karl Gass will deliver a presentation titled "Deployment of the 400ZR Ecosystem" on Tuesday, September 24, from 3:00 to 3:30 PM on the show floor as part of ECOC's Market Focus presentation series.
For related articles, visit the Optical Technologies Topic Center.
For more information on optical modules and suppliers, visit the Lightwave Buyer's Guide.
To stay up to date on optical communications technologies, subscribe to Lightwave's Enabling Technologies Newsletter.