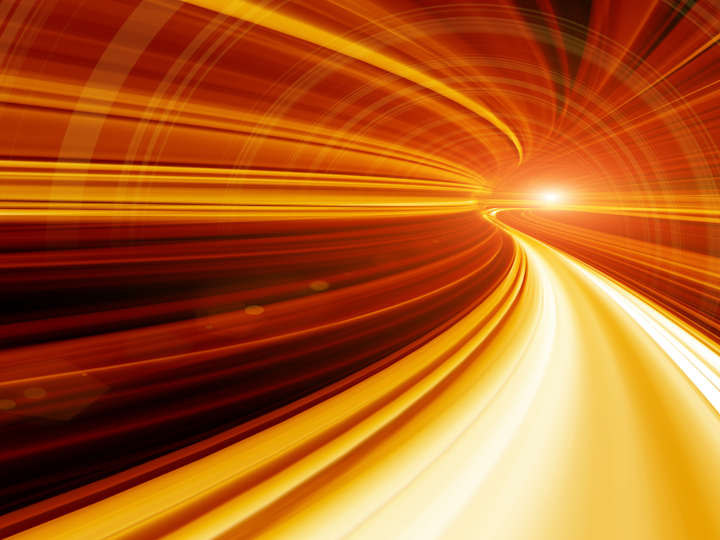 The Photonics business unit of Jabil (NYSE: JBL) used ECOC 2019 in Dublin, Ireland, this week to demonstrate its coherent 100G/200G CFP2-DCO coherent optical transceiver. The device leverages a silicon photonics coherent engine from Elenion Technologies and is nearing sampling, according to Jabil Photonics sources at the show.
As with other CFP2-DCO modules, the Jabil Photonics transceiver features an onboard coherent DSP. The 16-nm CMOS DSP will support 100 Gbps via DP-QPSK modulation and 200 Gbps using DP-16QAM. The rest of the module features an ultra-narrow-linewidth external cavity micro-ITLA laser with gridless DWDM wavelength capability for tuning across the extended C-Band, says the company.
At the show, a source at the booth suggested that Jabil will be able to differentiate its version of the CFP2-DCO based on both performance and price. Its competition includes, at least, Acacia Communications, which was the first to bring a CFP2-DCO to market (see "Acacia Communications coherent CFP2-DCO transceiver reaches general availability") and Lumentum. The latter's efforts benefited from its acquisition of Oclaro, which had earlier reached an agreement with Acacia to be an alternative CFP2-DCO source (see "Acacia, Oclaro join for CFP2-DCO optical transceivers").
"As the pace of optical networking innovation and the surge of bandwidth demand in communication networks continues to accelerate, the ecosystem needs players that can quickly enable volume manufacturing and simplify sourcing models," said Stefano Schiavoni, vice president and GM of Jabil's Photonics business unit, via a press release. "The release of our CFP2-DCO product represents a significant industry milestone by delivering a vertically integrated solution at the lowest cost structure. Unlike traditional build-to-print contract manufacturers, Jabil leverages its advanced design capabilities, operational excellence and world-class supply chain to meet the increasingly competitive requirements of our customers."
The coherent optical transceiver is the first product Jabil has launched under the new Jabil Photonics brand, which replaces the former Jabil AOC Technologies brand.
For related articles, visit the Optical Technologies Topic Center.
For more information on optical modules and suppliers, visit the Lightwave Buyer's Guide.
To stay abreast of optical communications technology, subscribe to Lightwave's Enabling Technologies Newsletter.