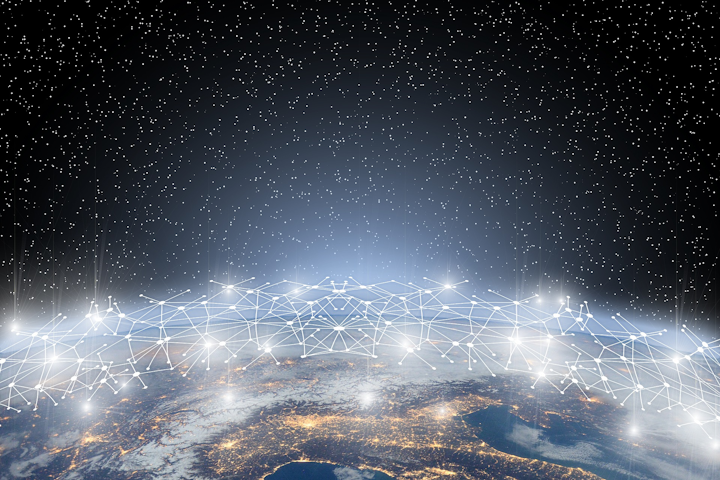 Optical module and switching system vendor Champion ONE has launched a line of 200G and 400G optical transceivers. The initial optical modules in the portfolio will address reaches from 70 m to 10 km.
The 200G optical modules will include QSFP-DD and CFP2 form factors, while the 400G optical transceivers will come in QSFP-DD and OSFP packages. Champion ONE notes that the QSFP-DD format offers higher port density and better backward compatibility with 100G transceivers, some believe the OSFP offers a better path to 800G and higher transmission rates.
"The rapid growth of internet traffic is requiring data centers and service providers to deploy higher capacity circuits rapidly," said Tim Yanda, director of engineering and product development. "400G optical transceivers will pay a key role in helping service providers and data centers to achieve their goals. We've listened to our customers in these industries and are excited to lead the way on 400G transceivers."
The new optical transceivers are part of Champion ONE's Passport line of MSA-compliant "universally compatible" optical modules.
For related articles, visit the Optical Technologies Topic Center.
For more information on optical modules and suppliers, visit the Lightwave Buyer's Guide.
To stay abreast of optical communications technology, subscribe to Lightwave's Enabling Technologies Newsletter.