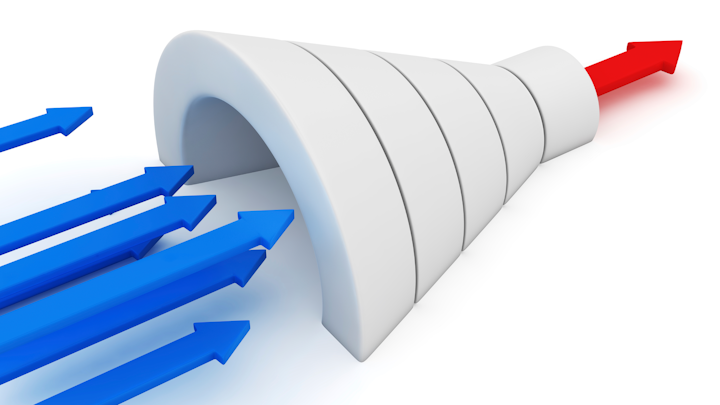 ProLabs has unveiled the Clarity Auto-Tunable DWDM Transceivers. As its name implies, the SFP+ optical modules are able to tune to the required wavelength without host intervention when plugged into the host device and passive mux, says the company. Use of the auto-tunable optical transceivers can simplify the setup of new services while reducing costs and the time to deploy new services, ProLabs adds.
The Clarity Auto-Tunable DWDM Transceivers are designed to be compatible with any original equipment manufacturer (OEM) switch platform that supports SFP+ transceivers, says ProLabs. This includes switches that do not natively support tunable transceivers. The transceivers auto-discover and self-tune to the desired wavelength without manipulation by OEM platforms or peripheral devices, the company asserts.
"While the idea of tuning is not new, the industry has become accustomed to products that require software or a separate device to perform this functionality," explained Raymond Hagen, global product manager at ProLabs. "With Clarity, service providers are able to achieve faster deployment and reduced costs as it eliminates the need for technicians to track fibers or carry extra equipment to program the wavelength of each module during deployment."
ProLabs sees the auto-tunable DWDM optical transceivers as applicable to several markets. For example, cable MSOs are expected to increase their use of DWDM technology as they deploy Distributed Access Architectures such as Remote-PHY, the company points out.
For related articles, visit the Optical Technologies Topic Center.
For more information on optical modules and suppliers, visit the Lightwave Buyer's Guide.
To stay abreast of optical communications technology, subscribe to Lightwave's Enabling Technologies Newsletter.