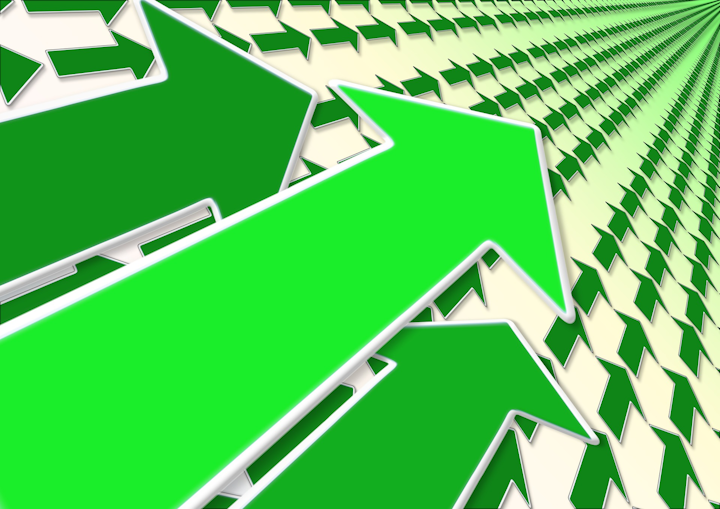 NeoPhotonics Corp. (NYSE: NPTN) says it has launched deliveries of its 400G-capable ClearLight CFP2-DCO optical transceiver for end-customer trials. The company says the optical module is the first in an expected line of coherent transmission offerings based on its patented photonic integrated circuit (PIC) platform. The optical transceiver is designed to support 400ZR and 400ZR+ modes as well as 200G operation.
The ClearLight CFP2-DCO is designed to support a variety of applications. For example, the module can tune across the "Super C" band by leveraging the company's Ultra-Narrow Linewidth Tunable C++ Laser. Micro-ITLA, 64-Gbaud C++ ICR Receiver, and C++ CDM Modulator, NeoPhotonics says (see "NeoPhotonics touts customer traction of 64-GBaud coherent optical components"). As a result, the module can support 80 channels of 64-Gbaud data at 75-GHz wavelength channel spacing. The CFP2-DCO's 7-nm DSP enables the use of 16 QAM and QPSK transmission formats (the latter for 200-Gbps operation), depending upon the application's requirements. The module also can support scenarios based on 50-GHz channels, where it will tune over 120 channels and operate at 200G with an OSNR of less than 16 dB, according to the company. The module will also be available in standard C-band tuning range.
The module is compliant with the OIF-CFP2-DCO-01.0-Implementation Agreement and features what NeoPhotonics terms "superior watt per gigabit performance."
"This new module joins our ClearLight CFP-DCO transceiver line, which has been shipping since 2017, and is our first in a series of DCO Modules for 400G transmission and providing the benefits of extended C++ tuning range. We are pleased to announce these initial shipments of our ClearLight CFP2-DCO coherent transceiver modules to customers," said Tim Jenks, Chairman and CEO of NeoPhotonics. "This new series will utilize our leading 64-Gbaud silicon photonics or Indium Phosphide PICs, together with our new Tunable C++ Laser Micro-ITLA. This will increase the capacity and distance performance in a network well above that available in systems today."
For related articles, visit the Optical Technologies Topic Center.
For more information on optical modules and suppliers, visit the Lightwave Buyer's Guide.
To stay abreast of optical communications technology advances, subscribe to Lightwave's Enabling Technologies Newsletter.