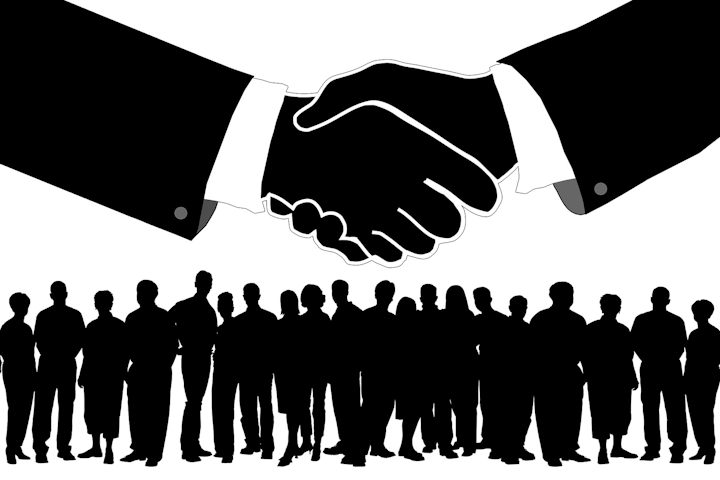 The Ethernet Alliance, the industry group focused on advancing development and use of Ethernet standards, has announced that Peter Jones, distinguished engineer at Cisco Systems (as well as Lightwave Innovation Reviews judge), has assumed the role of the organization's chairman. Jones was the former chair of the NBASE-T Alliance, which merged with the Ethernet Alliance in 2019. He replaces John D'Ambrosia, whose LinkedIn profile suggests he stepped down from the role last June after nearly 8.5 years in the position.
"The remarkable thing about Ethernet's story is that it's not done being written, even after 40 years. It's unusual for any kind of technology architecture to be in its fortieth year, much less still growing and expanding," said Jones in a press statement. "Networking used to be complicated; today, network access is like oxygen – you expect it to be there and don't notice until it's gone. Ethernet has reduced the complexity of the world and enabled the Internet. The Ethernet Alliance is pleased to have been part of its ongoing history and looks forward to whatever the next chapter brings."
To help write that next chapter, the Ethernet Alliance also announced that it will host a Technology Exploration Forum (TEF) April 15, 2020 in Santa Clara, CA, under the title "TEF 2020: The Next Ethernet Rate." As the name of the one-day event implies, the TEF will comprise a series of panels and presentations focused on driving consensus on what the next rate of Ethernet should be beyond the current top rate of 400 Gbps. The alliance has a Call for Papers open until January 30, 2020. Information on the event and the format for presentation proposals can be found on the Ethernet Alliance website. One does not have to be a member of the alliance to participate.
The Ethernet Alliance also notes that this year marks the 40th anniversary of the IEEE 802 LAN/MAN Standards Committee. The group says it will celebrate the anniversary in various ways throughout the year.
For related articles, visit the Optical Technologies Topic Center.
For more information on optical subsystems and suppliers, visit the Lightwave Buyer's Guide.
To stay abreast of optical communications technology advances, subscribe to Lightwave's Enabling Technologies Newsletter.