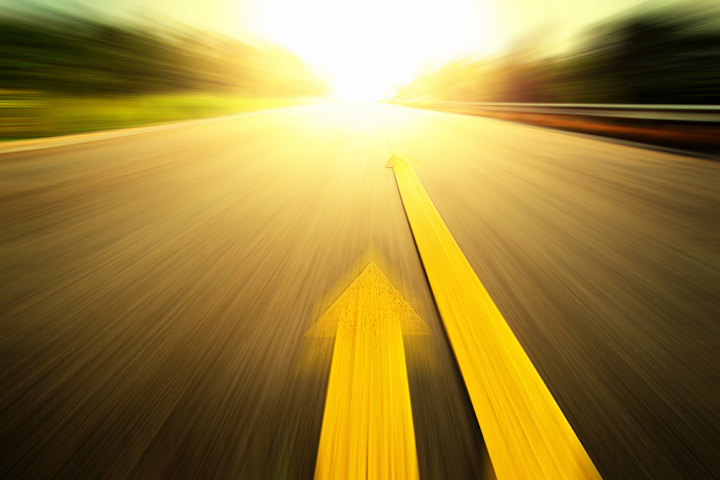 KDPOF, which specializes in optical transceivers for plastic optical fiber (POF) connections, says it will use next month's Automotive Ethernet Congress in Munich to demonstrate 25-Gbps POF network connectivity suitable for automotive applications. The technology behind the demonstration could be suitable for consideration by IEEE standards makers, says the company. The IEEE 802.3 Multi-Gigabit Automotive Optical PHY Standard Study Group is investigating such a standard.
Automotive networks, including those based on POF, target 1-Gbps transmission. However, the amount of data passed within an automobile – particularly with the advent of 5G-enabled smart cars – promises to boost automotive network bandwidth requirements. "With technological leaps such as electrical vehicles, automated driving, and V2X interconnection rushing through, automotive applications, utilization, and safety requirements are boosting the necessary network speed tremendously," explained Carlos Pardo, CEO and co-founder of KDPOF and one of the leaders of the multi-gigabit study group. "Consequently, in-vehicle networks are on the brink of speeds from one to multiple gigabits per second."
With this consideration in mind, the study group is considering the support of transmission rates from 2.5 Gbps to as high as 25 or 50 Gbps, says KDPOF. Fiber would provide the best foundation for such applications, thanks to electromagnetic compatibility (EMC) advantages due to inherent galvanic isolation, low weight, and low cost, KDPOF asserts. Potential use cases include interconnection of telematics control modules, backbones for autonomous driving architectures, and networking of advanced driver assist system (ADAS) sensors.
Should the standards work move to the Working Group stage, KDPOF estimates that prototype technology based on a potential standard should appear by the end of 2021 Pardo will present this case, as well as provide updates on the standards work, via an address at the Automotive Ethernet Congress on February 13 at 2:30 PM.
For related articles, visit the Optical Technologies Topic Center.
For more information on fiber and suppliers, visit the Lightwave Buyer's Guide.
To stay abreast of advances in optical communications, subscribe to Lightwave's Enabling Technologies Newsletter.