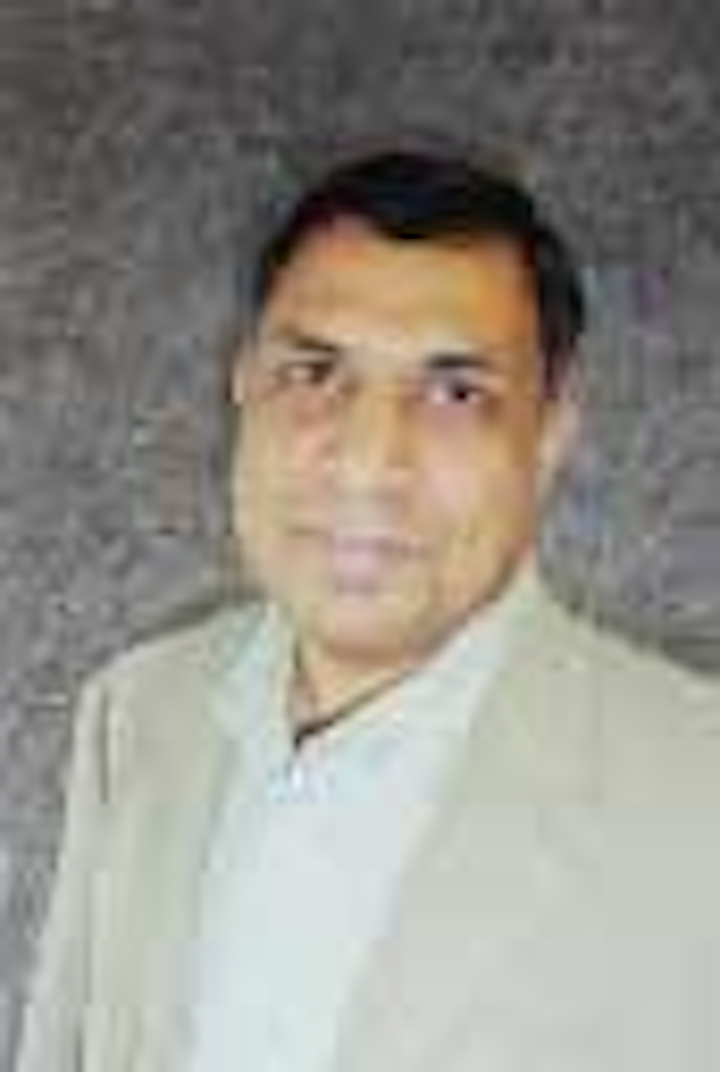 Ron Menigoz has been appointed operations vice president at Ignis Optics, as the company ramps up production of its short- and intermediate-range small-form-factor-pluggable (SFP) transceivers. Menigoz was previously operations VP at Blaze Network Products, where he established and managed manufacturing, test engineering, and the supply chain for their high-volume optical transceivers. He also directed manufacturing at Gadzoox Networks and managed engineering relationships with Bay Networks' global contract manufacturing partners.
U.K.-based optical-switch-module developer Polatis has named Dave Lewis chief executive, while Gary Vanstone, who acted as interim CEO, will continue as chairman. Lewis, with more than 20 years' experience in the telecom industry, was previously executive vice president and general manager at Marconi's optical networks business unit, where he was responsible for SDH, DWDM, and associated network management products. Before that, he was Marconi's managing director of optical, access, and transport networks as well as group engineering director of network systems.
Retired Lucent Technologies COO Dr. Daniel C. Stanzione was elected to optical subsystem and component maker Continuum Photonics' board of directors. A fellow of the IEEE, Stanzione began his career at Bell Laboratories more than 30 years ago. During the late 1980s and early '90s, he was president of AT&T business units that had global responsibility for switching, transmission, and large software system products used in networks around the world. He later became president of Lucent's network systems unit, as part of AT&T's restructuring, and was president of Bell Labs, responsible for all Lucent R&D.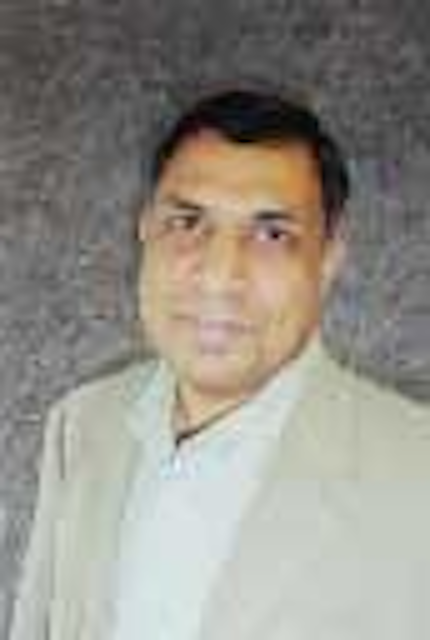 Shastri
Dr. Venkat Shastri, an expert in robotics and intelligent automation, has been appointed vice president of engineering at Palomar Technologies, where he will direct research and development in high-precision assembly automation systems for component makers. Shastri's resume includes senior director of engineering and product development at KLA-Tencor, director of robotics and intelligent automation and senior research scientist at SRI International, research scientist at Yale University, member of the technical staff at the Caltech Jet Propulsion Laboratory, and research consultant professor at Stanford University. As Palomar's engineering VP, he will establish new technology and product roadmaps, direct new-product introduction strategies, and manage the engineering staff.
Optical Cable has named Charles W. Carson senior vice president of marketing and strategy, a newly created position that carries responsibility for developing and managing marketing and sales growth planning. With more than 19 years' experience in the fiber-optic-cabling industry, Carson was marketing and customer services VP at Pirelli Cable and Systems, North America, for five years and before that held other marketing positions there.
Enterprise class software maker VPIsystems has appointed Kevin Connolly president, responsible for the network lifecycle management and photonic design automation businesses. His 20-year resume includes president of Telcordia Technologies International, where is credited with having "built the global service-provider business from $9 million to $225 million—rolling out a dozen branch offices and subsidiaries in Europe, the Middle East, Africa, Latin America, and the Asia-Pacific region"; executive vice president of sales and marketing at Alcatel, where he is said to have established the company's global data communications hardware and software business; a director at Alcatel's U.S. Network Applications Division; vice president for business development at OpticNet; and marketing and sales vice president at empowerTel.
European network telecommunications services supplier LambdaNet Communications reports that Mikel Williams, chief operating officer and managing director of new-business development for LambdaNet companies in France and Spain, has been promoted to COO of parent company LNG Holdings SA, as part of an "ongoing restructuring plan to adopt a more customer-focused sales and marketing position in Europe." "Mikel has made a significant impact on our business in France and Spain since he joined us last year," states Bernie Smedley, LNG CEO and acting CEO of LambdaNet France and Spain. "He has proven himself to understand the national markets in Europe, and we feel the time is right for him to use this and his industry knowledge to unify LNG across all the countries served by the LambdaNet network."
Singapore-based DenseLight Semiconductors Private Limited, developer and manufacturer of indium phosphide-based active optoelectronic chips and photonic ICs, has named Gerard William Rodrigues chairman. He is charged with the company's transitioning "from a local firm to a global company serving many huge markets." Rodrigues previously was president and CEO of Gul Technologies Singapore, which was formed through the management buyout of Data General's printed-circuit-board operations. His 30 years' experience also includes executive roles at Texas Instruments, ITT Electronic Components, and Data General Singapore. "Being based in Singapore holds many advantages," says Rodrigues. "We have a competitive cost structure, an excellent pool of talent, and a long history in manufacturing that will take us to the global stage." He is also director of Manufacturing Integration Technology Limited and a council member of the Singapore Confederation of Industries. In addition, he was a member of the Singapore Ministry of Trade and Industry's Economic Development Board.