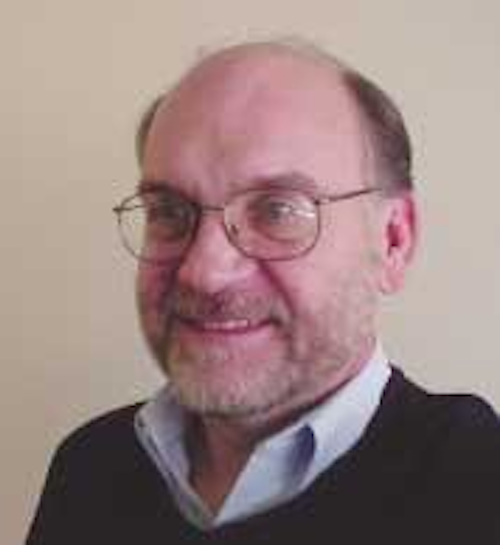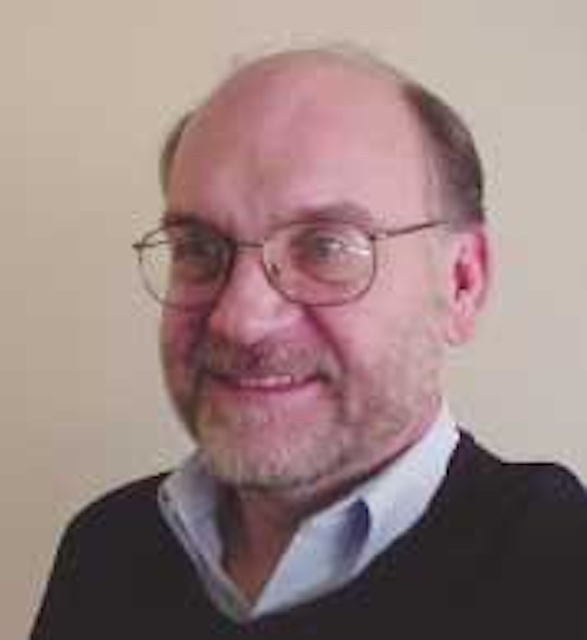 Wyatt
Former president of JDS Uniphase's Transmission Subsystem Group John Wyatt joins optical-transponder producer Kodeos Communications as chief executive. Wyatt was responsible for four JDSU business units that supply optical-module/subsystem-level products to optical-networking equipment manufacturers. While there, he is credited with "creating a customer- and application-focused organization, introducing a full family of telecom transponders, strategically expanding into data communications/enterprise transceivers, and strengthening development efforts in broadband modules and metro/access subsystems." Wyatt's 28 years of industry experience also include executive positions at Sumitomo Electric Lightwave, TranSwitch, BT&D Technologies (acquired by Agilent Technologies/Hewlett-Packard), and Siemens/Stromberg-Carlson.
Richard B. Gold is the new president and chief executive of optical-component maker Nova Crystals, while Felix Ejeckam, co-founder and former CEO, continues to serve the company as vice president of business development. Serving more than 25 years in the semiconductor industry, Gold was previously president and CEO of Genoa, where he led the company's development and launch of its chip-based linear optical amplifier. Before that, he was president and CEO of Pacific Monolithics and held engineering, marketing, and general management positions at M/A-COM and Hewlett-Packard.
---
Lightwave and the entire PennWell Corp. family are saddened to report the passing of John N. Kessler, founder of KMI Corp., at his home in Newport, RI, Jan. 30.
"Jack," as he was known throughout the optical communications industry, founded KMI in 1974. The company was a pioneer in tracking fiber-optic market data, and as the fiber optics industry developed, it became well known for a range of products, including maps, newsletters, and research reports covering fiber, cable, components, and systems. He launched the company's signature Newport Conference on Fiberoptics Markets in 1978; the event will be held for the 26th time later this year.
Mr. Kessler sold KMI to PennWell in July 1999. PennWell continues to operate the firm under the name KMI Research. For two years after the sale, Mr. Kessler continued working with the company as a consultant, and after that, he was a frequent visitor to the KMI offices and industry events.
Prior to founding KMI, Mr. Kessler's professional experience included 10 years at Bell Telephone Laboratories and work as an editor with such publications as Electronics Magazine, Satellite, and Microwave World. It was at Electronics Magazine that he wrote the first article on fiber optics for a general engineering audience. He subsequently also was on the board of directors for the International Wire and Cable Symposium.
He is survived by his wife, Lois Kennedy Kessler, of Newport, RI; a son, Tod Kessler of Middletown, RI; two daughters, Sara Lyn Kessler of Newport, RI, and Jacalyn Dietrich of Voluntown, CT; a brother, Edward P. Kessler of California; and a sister, Dorothy Rudo of New York.