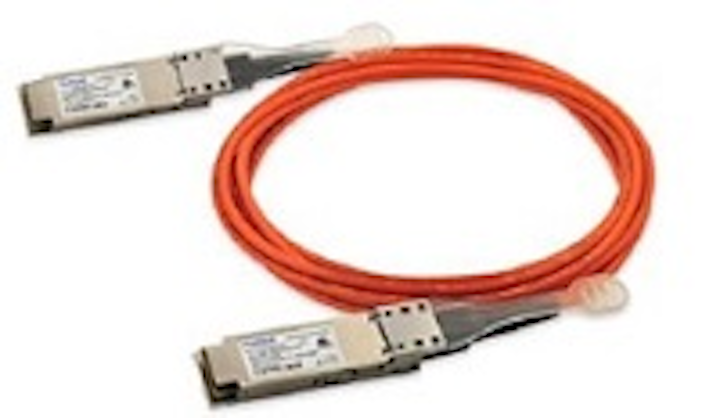 Finisar's Active Optical Cables (AOCs) accelerate storage, data, and high-performance computing connectivity. Our latest products, specifically the 25G SFPwire® AOC and 40G Quadwire® AOC, now feature the Connectivity Diagnostics™ suite of tools. This unique tool set represents a combination of hardware and software features that help data center technicians to quickly and intuitively find either end of an AOC in a sea of sockets by means of visual indication embedded in their pull tabs, controlled manually or even remotely with the network software.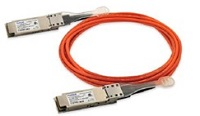 The unique features of the Connectivity Diagnostics tool set include LynkFind, LynkGuardian, and LynkCommander:
With LynkFind™, a data center operator can light up the pull-tab LED light at both AOC ends by pushing the pull-tab of the near end transceiver.
With LynkGuardian™, the LED light in the AOC pull-tabs can be triggered by digital diagnostic warning/alarm events or upon a transmitter fault or a receiver loss of signal.
With LynkCommander™, the host at either end of the AOC can trigger the pull-tab LED light of both ends by writing a command into the near-end transceiver.
Judge's comment: "Finisar's Active Optical Cables featuring Connectivity Diagnostics combine troubleshooting capability with cable-management practicality. Designed for congested short-run data center connections, these cables obviate the setup and administration steps that monitoring-software packages require. In a very real sense, these AOCs offer 'at the edge' monitoring, diagnostics, and troubleshooting."
Click here to return to the 2017 Lightwave Innovation Reviews page.