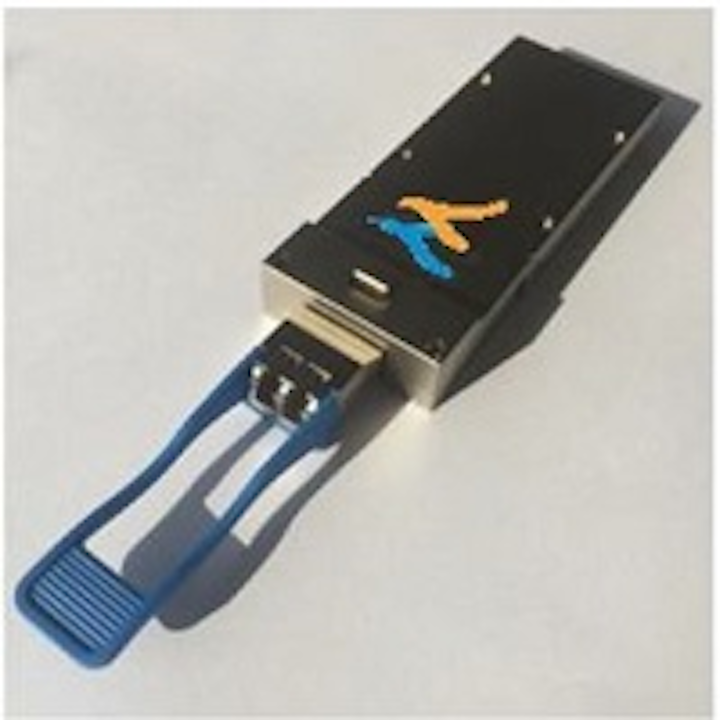 Menara Networks says its Smart CFP2 to QSFP28 adapter is the industry's only solution that enables the integration of low-cost QSFP28 100-Gbps optical modules into existing Ethernet switches and IP routers with CFP2 interfaces. Menara's CFP2 adapter enables network operators to standardize all their 100G interfaces needs on the QSFP28 MSA, thus significantly reducing their engineering qualification time and procurement/sparing costs for their 100G interfaces.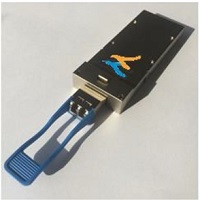 The Menara CFP2 adapter provides a stepping stone for customer evolution to low-cost QSFP28 speeds, while protecting the customer's current infrastructure investments. All QSFP28 MSA to CFP2 MSA translation is done in hardware, thus adhering to both MSAs' strict timing requirements. Menara's CFP2 to QSFP28 adapter is 100% MSA compliant, compatible with all major router and switch vendors, hot-pluggable, and consumes less than 2 W. The Menara Smart CFP2 adapter also accommodates QSFP+ for applications that only require 40 Gbps.
Judge's comment: "While on the surface, this submission appears to be a simple adapter perhaps unworthy of an award, the reality is much different. It solves an important industry problem and adds substantial value. Sometimes the simplest ideas can be the most powerful."
Click here to return to the 2017 Lightwave Innovation Reviews page.