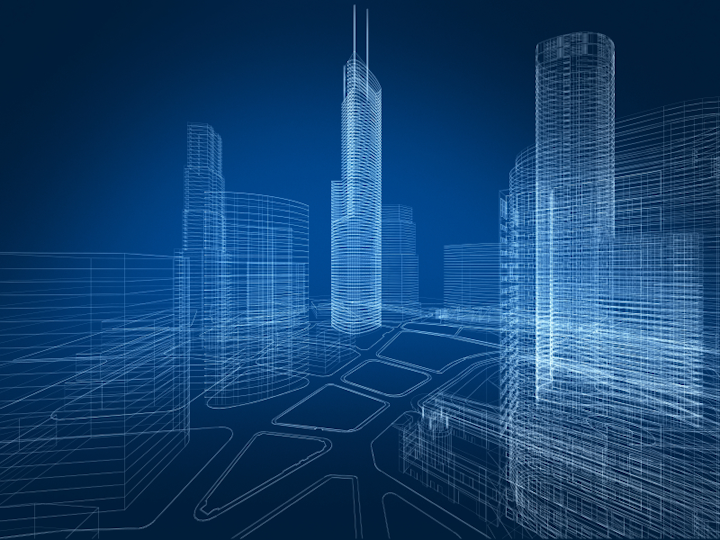 CEDA (which according to a Huawei press release stands for China Engineering and Consulting Association, but may stand for China Exploration and Design Association) has released a passive optical LAN (POL) engineering technical standard. The standard should help promote the use of POL technology in smart buildings and campuses as well as help equipment suppliers improve design capabilities, construction quality, and delivery efficiency, according to standards-making participants, including Huawei.
A POL leverages the same approach as passive optical network (PON) architectures in fiber broadband networks. Proponents assert the approach is better equipped than copper-based switch networks to handle the expected growth in enterprise and campus bandwidth demands (see "Technology and business drivers for passive optical LANs"). For example, CEDA and Huawei assert that a POL-based approach results in an 80% reduction in extra-low voltage (ELV) equipment rooms and reduces required cabling space by 90%, power consumption by 80%, and project total cost of ownership (TCO) by 30%.
In the past, there was no unified design and engineering standard, and the POL design positioning, construction, and engineering quality vary from one project to another. As a result, the delivery quality and efficiency cannot be guaranteed, which restricts the wide application of POL in campuses.
The new standard describes and defines POL design and construction specifications across six dimensions, including planning and design, equipment configuration, construction, commissioning and trial running, and checking and acceptance.
"The POL Engineering Technical Standard aims to improve the quality and efficiency of POL design, construction, and delivery," commented Zhang Xu, vice secretary general of the Engineering Intelligent Design Branch of CEDA. "The branch will promote the standard across the industry and its application in key projects, so that smart buildings and a better information experience can be delivered more efficiently."
"The release of the POL Engineering Technical Standard will promote the application of POL," added Joe Zhou, president of the Enterprise Domain of Huawei Transmission & Access Product Line. "It marks a key milestone of POL industry development and sets a benchmark for the global industry. Huawei is looking forward to working with partners across the industry chain to build a complete POL ecosystem and provide scenario-based innovative solutions to continuously meet service requirements of customers from various sectors."
For related articles, visit the Network Design Topic Center.
For more information on FTTx technology and suppliers, visit the Lightwave Buyer's Guide.