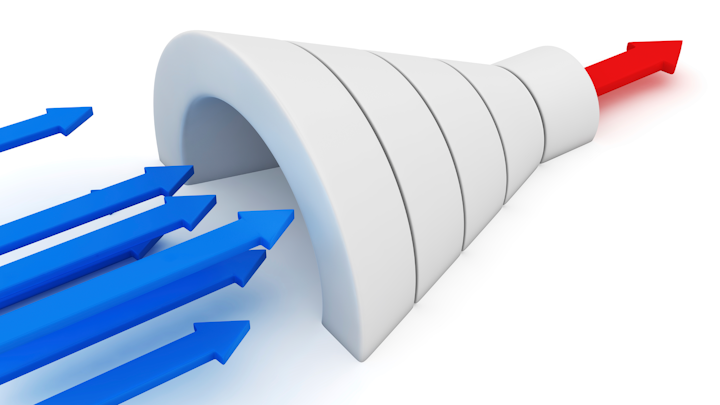 NeoPhotonics Corp. (NYSE: NPTN) says it has launched initial shipments of new arrayed waveguide grating (AWG) multiplexers and demultiplexers for coherent transmission systems, particularly those devoted to data center interconnect (DCI). The AWG mux/demux line, which comprises multiple designs optimized for specific system requirements, supports channel spacings from 75 GHz to 150 GHz and channel counts from 40 to 64 channels.
The multiplexers and demultiplexers leverage NeoPhotonics' planar lightwave circuit platform to enable performance that is broad and flat over the desired passband in support of coherent systems operating in the range from 60 to 128 Gbaud. The company notes that such system requirements include more spectral bandwidth. NeoPhotonics asserts that its vertically integrated approach to AWG development and production positions the company to produce devices with the needed filter shape and channel spacing to maximize total fiber capacity within the context of a given system and application.
"We are pleased to announce initial shipments of our new line of AWGs designed to support our customers' high-baud-rate DCI and telecom coherent transmission systems," said Tim Jenks, chairman and CEO of NeoPhotonics. "As an industry leading designer and vertically integrated manufacturer we have been able to respond rapidly to different customer needs and to efficiently meet this emerging market demand."
For related articles, visit the Optical Technologies Topic Center.
For more information on optical modules and suppliers, visit the Lightwave Buyer's Guide.
To stay abreast of optical communications technology, subscribe to Lightwave's Enabling Technologies Newsletter.