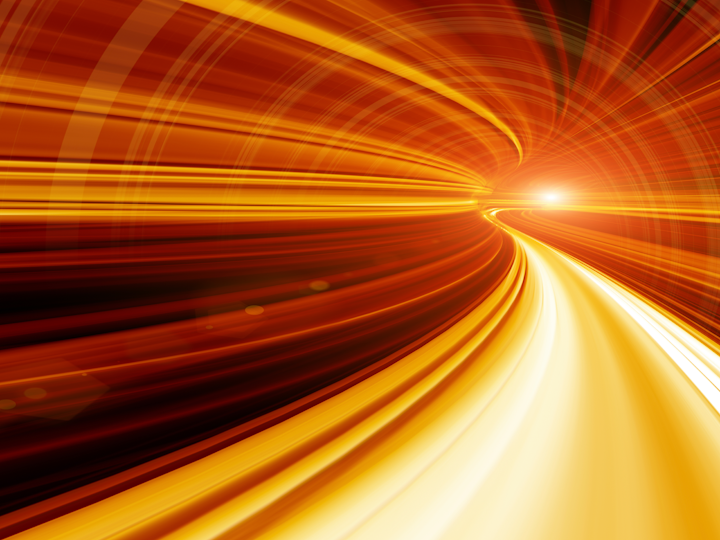 Huawei says it has collaborated with BT Ireland to conduct a trial of 1.2-Tbps optical transmission based on a commercial product platform over a live network. The 1.2-Tbps trial occurred over a link between a pair of data centers in Dublin.
The system involved leveraged Huawei's OptiXtreme series oDSP coherent transmission chips (see "Huawei introduces 400G optical network technology for commercial use"). The oDSP chips use channel-matched shaping as well as what Huawei calls "AI neuron modules." The modules sense optical channel parameters and compensate for link impairments to optimize the transmission spectrum efficiency, according to the company. The transmission platform also used Huawei's "Super-C" technology, which transmits across a spectrum window that slightly exceeds the C-Band. Super-C can enable a total transmission capacity of 48 Tbps, Huawei asserts.
For related articles, visit the Optical Technologies Topic Center.
For more information on high-speed transmission systems and suppliers, visit the Lightwave Buyer's Guide.
To stay abreast of optical network technology advances, subscribe to Lightwave's Enabling Technologies Newsletter.