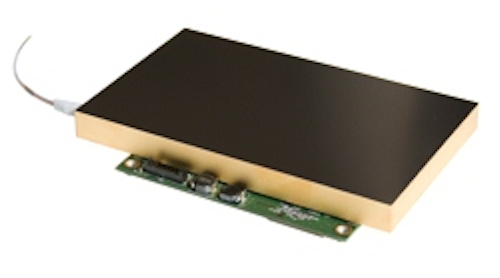 SANTEC has introduced 1x2 and 1x4 wavelength selective switch (WSS) products based on liquid crystal on silicon (LCOS) technology. The WSS-100 line supports ITU-T 50-GHz fixed grid operation for 96 channels as well as gridless operation in both 6.25-GHz and 12.5-GHz increments in a single slot line-card integration.

The WSS-100 will be on display at ECOC in Amsterdam later this month.

"SANTEC's WSS has many advantages for next-generation ROADMs," said Dr. Noboru Uehara, department manager of R&D of SANTEC. "We are extremely pleased with the advantages of LCOS technology in our WSS, which provides software-oriented flexible and intelligent solutions for our customers."

For more information on wavelength-selective switches and suppliers, visit the Lightwave Buyer's Guide.