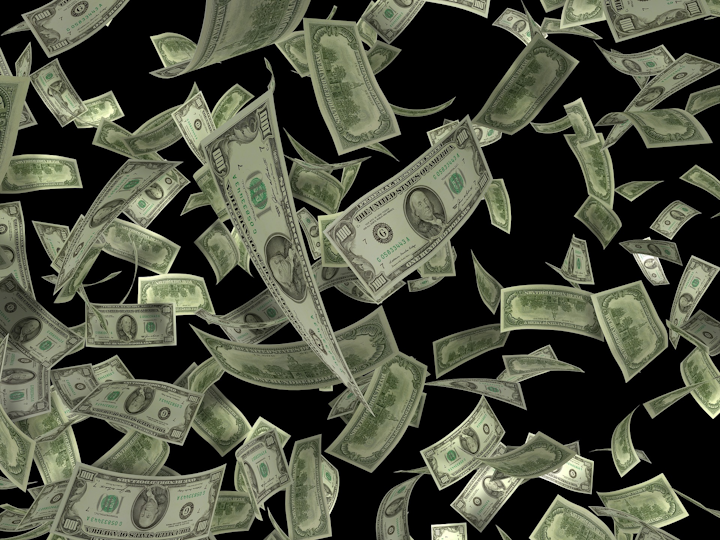 U.S. customers of VeEX Inc. will soon have access to financing for their test equipment purchases, thanks to a partnership the company has announced commercial equipment financing company Marlin (NASDAQ: MRLN). VeEX's direct sales team and authorized distributor network will offer access to the financing options, says the company.
Marlin Business Services Corp. through its wholly owned subsidiary Marlin Business Bank, is a nationwide provider of "capital solutions" to small businesses.
"The entire VeEX team is motivated to offer customers financing solutions developed in partnership with Marlin. The finance program will benefit our customers tremendously by allowing them access to equipment financing, as well as working capital loans. In addition, we look forward to leveraging Marlin's industry expertise to develop creative solutions that will provide a significant advantage to VeEX in the marketplace," said Perry Romano, senior director, MSO Sales/Business Development, at VeEX.
"Marlin is excited to offer VeEX customers fast approvals and extraordinary customer service when it comes to their financing needs," said Mark Scardigli, Marlin's chief sales officer. "We're looking forward to leveraging our broad expertise in vendor programs to positively impact the sales efforts of VeEX through creative and competitive solutions."
For related stories, visit the Test and Measurement Topic Center.
For more information on test instruments and suppliers, visit the Lightwave Buyer's Guide.