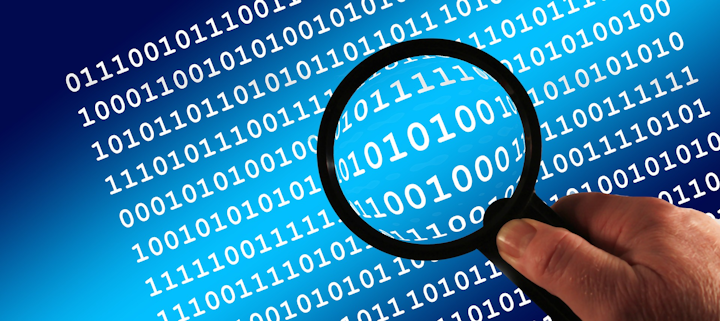 Finisar (NASDAQ:FNSR) has announced the WaveAnalyzer 1500S/L High Resolution Optical Spectrum Analyzer for R&D and manufacturing applications involving optical channels in the L-Band. The OSA is based on heterodyne measurement technology and provides a resolution bandwidth of 180 MHz.
The WaveAnalyzer 1500S/L also offers a scan rate of four updates per second for full L-band scans and up to 10 updates per second for smaller ranges. The new unit complements the C-band version of the WaveAnalyzer 1500S; like its predecessor, the new OSA offers a built-in web server that includes a graphical user interface (GUI) and an application programming interface (API). Other analysis functions include optical signal-to-noise ratio (OSNR) and multi-wavelength analysis or side mode suppression ratio (SMSR) measurements.
The WaveAnalyzer 1500S/L can be ordered immediately and will begin shipping this month. Finisar will display the new OSA, as well as other technology, at ECOC in Dublin, Ireland from September 23 to 25 at Booth 62.
For related articles, visit the Test and Measurement Topic Center.
For more information on test instruments and suppliers, visit the Lightwave Buyer's Guide.
To stay up to date on technology advances, subscribe to the Lightwave Enabling Technologies Newsletter.