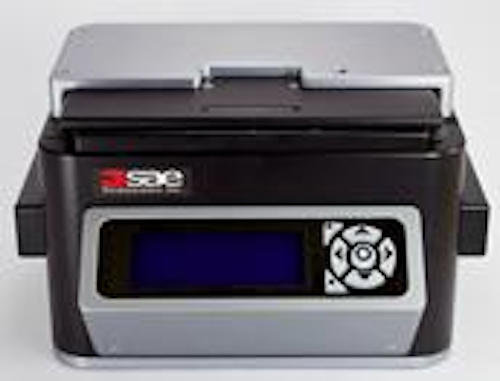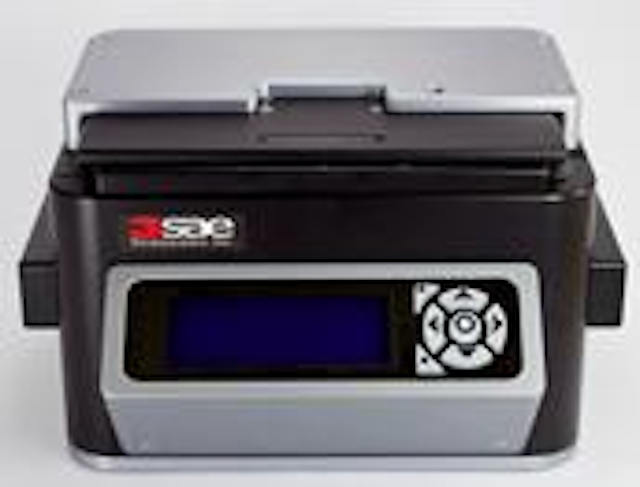 3SAE Technologies has introduced a new Linear Tensile Tester, an automated proof tester designed for optical fibers with cladding diameters from 80 to 400 μm. The unit's fiber clamps will accommodate coatings up to 1000 μm in diameter as well.

The compact linear-style proof tester offers single-button fiber-loading and an automated tension test process for both laboratory and production applications. The built-in LCD reports "pass" results and the maximum tension (in Newtons or Kpsi) applied to the fiber during the tension test. The Linear Tensile Tester also can perform destructive testing by pulling up to 50 N while displaying the maximum achieved tension.

The portable Linear Tensile Tester is designed for stand-alone operation and supports up to 10 user-selectable and customizable tension programs. Each program can feature discreet settings to control such process variables as:

clamp pressure
maximum tension
tension rate
proof test hold times.

The Linear Tensile Tester includes a universal AC-12V DC power supply and requires no additional external connections, including air for operation or a PC for configuration. Its RS-232 port provides the ability to update the firmware and supports data collection from any appropriately configured computer.

For more information on test equipment and suppliers, visit the Lightwave Buyer's Guide.