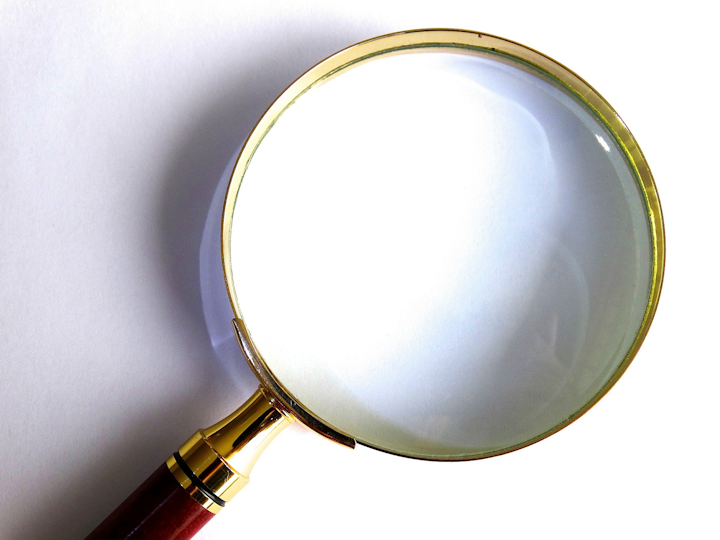 VeEX Inc. used last week's SCTE Cable-Tec Expo in New Orleans to launch its NET-BOX multi-port HTTP/TCP test set for gigabit internet quality of experience (QoE) testing. The patented, battery-operated NET-BOX features tablet or smartphone app control, four simultaneous 1 Gigabit Ethernet (Gbe) ports, and one 2.5GbE SFP port. The instrument delivers up to 4 Gbps of Layer 4+ throughput line rate, says VeEX.
VeEX positions the NET-BOX is an optimized QoS testing platform that offers an affordable, reliable, high-performance FPGA-based alternative to expensive high-end laptops often used for enterprise speed tests. The company notes that an increasing number of consumers are interested in evaluating the service speed their receiving using online speed tests. However, often the PCs and laptops they use don't operate at a gigabit, and certainly won't work beyond such rates. VeEX says the NET-BOX test platform enables field technicians to reliably perform such proof of performance speed tests at the customer premises, without limitations.
"In this era of self-install kits, tech savvy customers equipped with bargain laptops, tablets, or smartphones, are limited by CPU power, data interfaces less than 1GbE, free apps, and older network equipment. They may not be capable of achieving or verifying the high-speed broadband services being offered," said Ildefonso Polo, vice president of product marketing for VeEX. "If service providers don't use the right tools to prove their actual performance, it may lead to poor perceived QoE, frustration, churn, unnecessary service calls, and expensive truck rolls to troubleshoot non-existent problems."
For related articles, visit the Test and Measurement Topic Center.
For more information on test instruments and suppliers, visit the Lightwave Buyer's Guide.
To stay abreast of field test equipment advances, subscribe to Lightwave's Service Providers Newsletter.