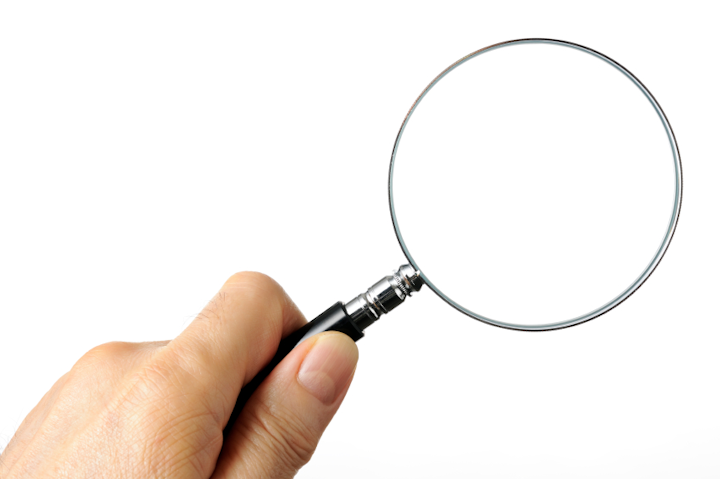 NTest says it is supplying its FiberWatch Remote Fiber Test System (RFTS) to Oman Broadband. The government-owned company is using the RFTS for fiber network monitoring purposes as it rolls out a fiber to the home (FTTH) fiber broadband network across the sultanate.
Oman Broadband plans to use its expanding FTTH optical access network to reach 95% of Oman's urban premises by 2030 as well as significantly close the broadband gap in rural areas by 2020. Use of the FiberWatch RFTS will enable a physical layer fiber monitoring capability via a proprietary optical time domain reflectometer (OTDR) technology. Oman Broadband will be able to monitor and test multiple fibers and identify where a break in service has occurred, within a meter of accuracy. The capability can reduce mean time to repair by 70%, NTest asserts. FiberWatch also will support network reporting, trends analysis, and alarm management.
"We chose to work with NTest because they meet our requirements and provide us with an optimal solution to monitor our network in order to enhance our customer experience," said Majid Al Kharoosi, general manager of operations and maintenance at Oman Broadband. "Our network rollout is happening fast. We have 15,000-plus km of fiber deployed passing more than 370,000 homes. With FiberWatch, we can closely monitor our entire fiber-optic network and quickly fix issues when they occur – often before customers even know an interruption in service happened in case of optical power degradation."
For related articles, visit the Test and Measurement Topic Center.
For more information on test systems and suppliers, visit the Lightwave Buyer's Guide.