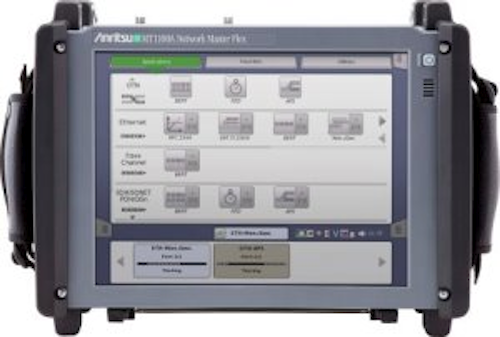 The enhanced Network Master Flex MT1100A transport tester now features a remote control capability. It allows an engineer at the network center to remotely operate the MT1100A for greater efficiency and higher confidence in network performance. The remote control capability seamlessly works with the Virtual Networking Computing (VNC) server in the MT1100A, so engineers can remotely conduct tests using a PC or smartphone. The MT1100A with the remote control capability can also be advantageous in manufacturing environments in which USB connections or USB thumb drives are prohibited. Multiple users can control each port of an MT1100A simultaneously and independently.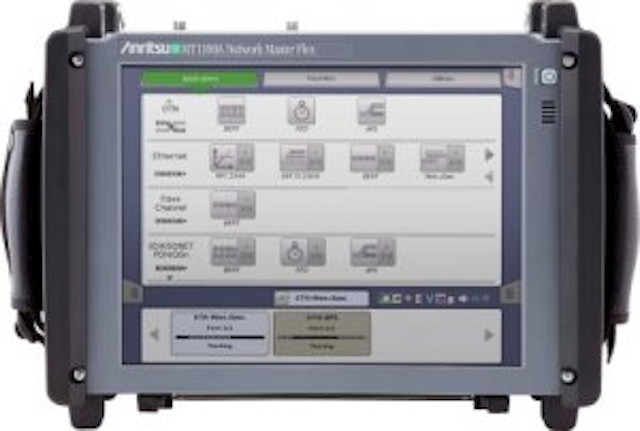 A second enhancement enables the MT1100A to conduct true RFC 6349-based TCP throughput tests as well as SLA tests using the RFC 2544 and Y.1564 standards. This is beneficial for both the operator and end user because it reduces the cost of managing customer complaints and reduces churn.Judge's comment: "The advanced all-in-one OTN tester can be remotely operated and gives field technicians the ability to test their networks with a variety of protocols."
Click here to return to the 2016 Lightwave Innovation Reviews page.