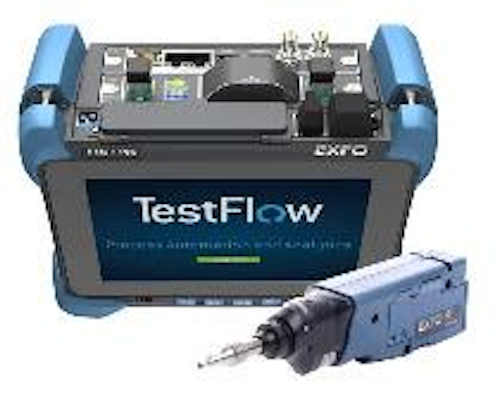 The EXFO Fronthaul Test Kit enables wireless service providers to install, turn up, and troubleshoot their mobile networks—as well as perform in-depth analysis to deliver actionable insights—all with a single test platform. The test system enables technicians to verify connector cleanliness, validate end-to-end loss, and make sure the link adheres to system specifications. While the field crew is still on site at the tower, it can emulate the BBU and validate that the RRH is working properly. Moreover, the crew will have access to real-time data via EXFO's cloud-based solution to perform business intelligence analysis.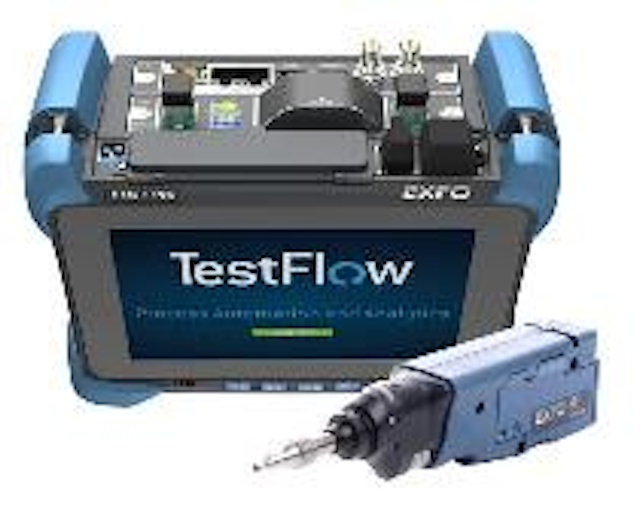 The Fronthaul Test Kit includes:
The FTB-700G Optical and Ethernet test module series, including CPRI Protocol Testing
iOLM with iLOOP feature
FIP-435B Wireless Fiber Inspection Probe with ConnectorMax2 analysis software
EXFOConnect test equipment and test data cloud-based management

All the products included in this kit are automated—from connector inspection to loss measurement, and CPRI testing to data upload. A technician can simply follow the testing steps as indicated on the unit and review recommendations if a problem occurs, EXFO says.

Judge's comment: "A unique test set for fronthaul with technician-friendly settings."
Click here to return to the 2016 Lightwave Innovation Reviews page.