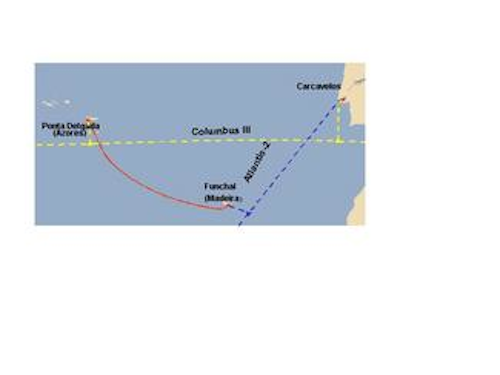 1 October 2003 Dallas, TX Lightwave -- Alcatel recently announced the completion of a 10-Gbit/sec terrestrial and undersea project for PT Comunicações in Portugal as well as an upgrade of a 24-km section of the Sea-Me-We 3 network in the southern North Sea.
PT Comunicações
In conjunction with PT Comunicações, a subsidiary of the Portugal Telecom Group, the largest telecommunications and multimedia business organization in Portugal, Alcatel has completed a new optical undersea cable network, named CAM Ring. Based on the company's 10-Gbit/sec DWDM and SDH terrestrial and undersea network technologies, the CAM Ring enables PT Comunicações to provide its customers with enhanced transmission of domestic broadband traffic from Madeira and Azores islands to the Portugal mainland.
The new 1120-km undersea network incorporates Alcatel's undersea line of DWDM terminals. To interconnect the CAM Ring's landing points in Ponta Delgada (Azores) and Funchal (Madeira) to Portugal's capital (Lisbon), Alcatel also implemented its 1670 SM 10-Gbit/sec SDH Optical Multi-Service Node system for long distance terrestrial applications. An additional undersea cable leveraging Alcatel's unrepeatered systems links Madeira to the island of Porto Santo.
The terrestrial and undersea equipment is managed by Alcatel's unified network management platform, which ensures efficient and cost-optimized monitoring throughout the network, say company representatives. The network provides PT Comunicações with a powerful and easy-to-upgrade architecture for evolving network requirements and enhanced service demands.
"Alcatel's expertise in end-to-end optical networking enables us to provide carriers such as PT Communicações with advanced transport solutions that economically scale to keep up with their customers' specific requirements," asserts Jean Godeluck, president of Alcatel's undersea network activity.
Sea-Me-We 3
Alcatel has also announced that it has upgraded a 24-km section of the Sea-Me-We 3 network cable in the southern North Sea. The achievement of cable burial to 2.5 m below the seabed represents the deepest plow burial performed in the North Sea.
An Alcatel operated cable ship, the "Ile de Sein," carried out marine operations in an area where deep cable burial is considered the optimal method to ensure long-term system integrity. Deep burial is necessary to provide protection because of the extremely high level of shipping activity in the area, explain company representatives. A new cable section was installed along a new route close to the current Sea-Me-We 3 route rather than re-burying the existing cable, as this allowed the system outage to be kept to a minimum. The "CS Peter Faber," also operated by Alcatel, performed associated marine cable activities, including recovery of the existing old cable section. The "CS Peter Faber" cable ship also completed the post installation inspection and burial activities.
"The ability of Alcatel to perform deep burial of submarine cables in difficult sea environments, while maintaining the cable in normal operating conditions to minimize any system downtime, was a key factor in our choice," reports Klaus Joessel, Management Committee representative of T-Systems International for Sea-Me-We 3. "This new achievement will enable us to further enhance the security of our communications in the North Sea for our customers."
This achievement further strengthens the co-operation between Alcatel and the Sea-Me-We 3 consortium, which dates back to 1997. Since then, Alcatel has participated in the deployment, upgrade, and maintenance of the Sea-Me-We 3 undersea cable network. Alcatel has also been chosen as the sole supplier for the relevant terrestrial portion.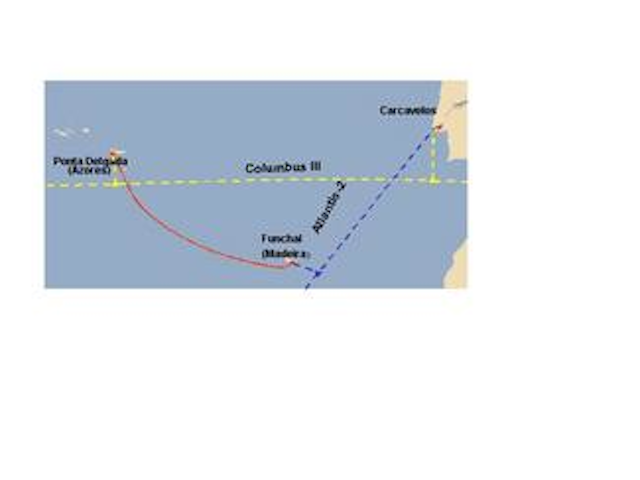 The CAM Ring enables PT Comunicações to transmit domestic broadband traffic from Madeira and Azores islands to the Portugal mainland.