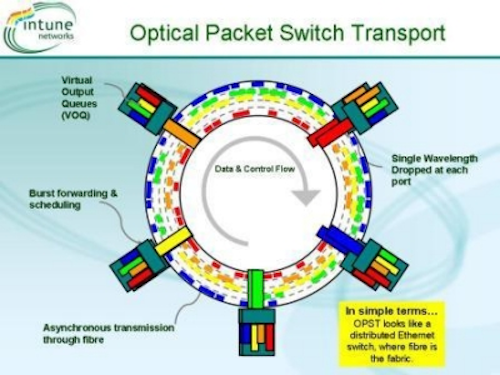 Verizon (NYSE, NASDAQ: VZ) says the management and non-union personnel that have stepped in for striking members of the Communications Workers of America (CWA) and the International Brotherhood of Electrical Workers have uncovered what they allege are more than 90 instances of network sabotage.

As previously reported (see "Verizon alleges sabotage while strike goes on"), Verizon said that its network had suffered several acts of sabotage, including fiber cuts, before the first day of the strike ended. The job action began after Verizon and the two unions failed to agree on a new contract before the previous labor deal expired this past weekend.

The impasse affects 45,000 workers in Verizon's wireline operations. Verizon Wireless staff work under a separate contract.

Verizon today released photos of some of the alleged sabotage, which have occurred in the U.S. Mid-Atlantic and Northeast. The following is a shot of a severed outdoor cable, courtesy of Verizon and PR Newswire: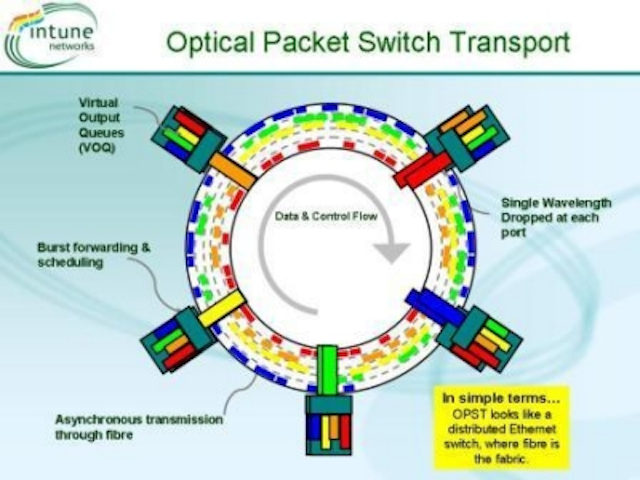 The carrier also released this photo, of what would appear to be a splitter cabinet: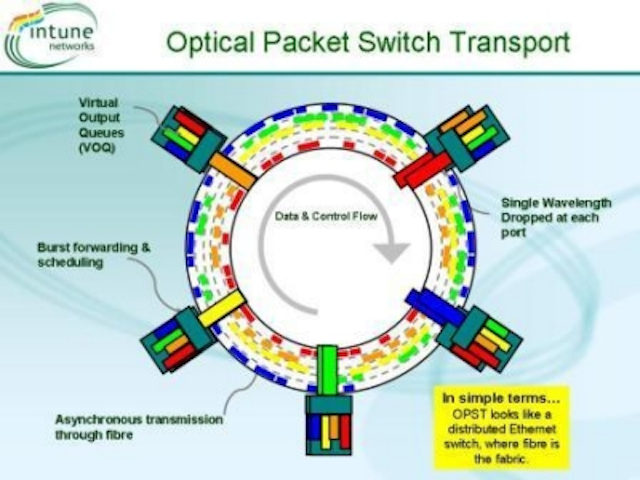 Verizon says it has managed to restore service from such incidents within 24 hours "in most of these cases."

The CWA released a statement Tuesday, August 9, saying it does not condone sabotage. "CWA does not condone illegal action of any kind, and instructs its members to conduct all strike activities in accordance with labor law," read the statement, attributed to CWA Communications Director Candice Johnson.

Meanwhile, Verizon says that fill-in staff at the company's call centers answered 91 percent of incoming calls on Wednesday.