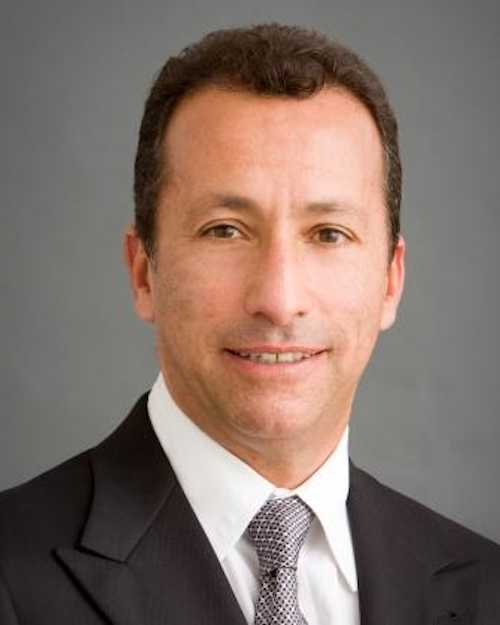 Signaling a transition to a new phase in the company's evolution, privately held communications silicon developer ClariPhy Communications Inc. has named Nariman Yousefi president and CEO. The former Broadcom vice president will take over for ClariPhy co-founder Paul Voois, who will remain with the company in a strategic and product development role at the vice president level reporting to Yousefi.

Voois told Lightwave yesterday that ClariPhy's most recent round of funding positioned the company to scale into a significant supplier of communications semiconductors with an eye toward expanding into new markets and launching a public offering in the future. While he has experience in that kind of environment, having served as CEO of publicly traded VoIP technology provider 8x8 Inc. before helping to launch ClariPhy, Voois said he prefers to focus on other aspects of the company this time around.

Yousefi arrives in his new role after 17 years at Broadcom, where he was a founding member of the company's Enterprise Networking Group. By 2007 Yousefi had risen to senior vice president with full P&L responsibility of the group, which was pulling in more than $1 billion in revenue annually.

While he began his new role this past Monday, August 15, Yousefi told Lightwave he was already impressed with his new company's product roadmap and close relationship with its customers, whom he is still in the process of getting to know. ClariPhy first made its mark by providing electronic dispersion compensation technology for 10-Gbps applications (see "ClariPhy clarifies market direction, touts technology advancements"). It more recently has branched into integrated SoCs for coherent-enabled 40- and 100-Gbps applications working with such strategic partners as Oclaro and Nokia Siemens Networks (see "ClariPhy's latest funding round includes Nokia Siemens Networks"). The company also has a thriving custom semiconductor development business.

Yousefi says that he sees the value in continuing to seek out strategic partners as the company moves forward. That importance was underscored when Yousefi and Voois revealed that the company recently received an additional $4.5 million for its most recent funding round from a third strategic partner they declined to identify.

Among the first tasks Yousefi will tackle will be scaling the company to support the roll out of several new products, the 40-Gbps coherent SoC among them. He noted that the company does not deal in commodity devices, so scaling its production capabilities is more about ensuring timely delivery of complex semiconductors rather than cranking out chips as fast as possible.

He will also have his eye on potential new markets. Yousefi said it's much too early for him to have specific markets in mind, but he noted that data rates in enterprise and data center applications were keeping pace with those of the carrier applications ClariPhy's products currently serve.
For more information on communications semiconductors and suppliers, visit the Lightwave Buyers Guide.