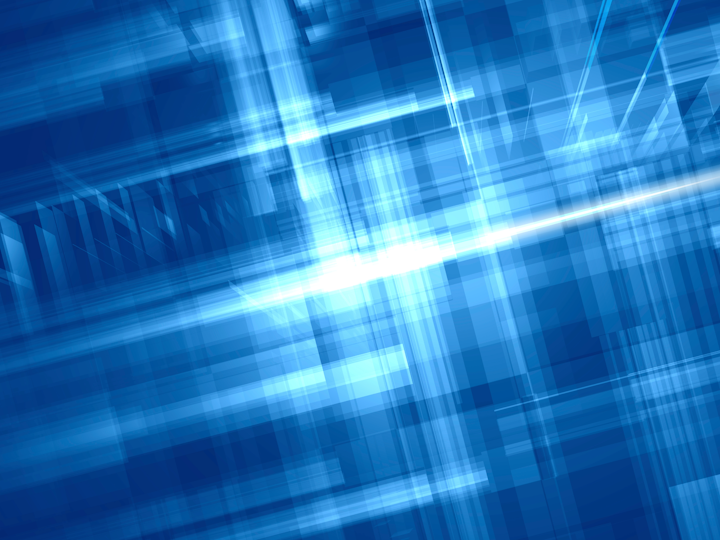 Twelve companies have joined to create the Light Communications Alliance (LCA). As its name implies, the group plans to promote the use of light-based wireless technologies through the establishment and use of standards.
Light communications (sometimes called "visual light communications") involves the use of light for wireless communications as a complement or alternative to such RF approaches as Wi-Fi. Two technologies, Light Fidelity (LiFi) and Optical Camera Communications (OCC), currently hold the most promise, according to an LCA press announcement. LiFi can be used to create a fully networked, bi-directional, short-range mobile communication network, potentially with what the LCA describes as "massive bandwidth and higher speeds." OCC can be used for applications such as broadcast communications and indoor positioning in office buildings, convention centers, and parking lots, according to the LCA.
Free-space optics is an established technology for outdoor point-to-point communications at transmission rates of up to at least 10 Gbps. Light communications for indoor use, particularly for LAN requirements, has been a subject of research for some time (see, for example, "RiT develops indoor free-space optical network technology" and "LightPointe, Firefly Wireless Networks target light-based alternative to WiFi"). Chief among the topics of research is a means to circumvent the challenges posed by the need to maintain line-of-sight between transmission and receive points.The IEEE launched a study group to investigate the creation of LiFi standards in 2017 (see "IEEE forms IEEE 802.11 Light Communications Study Group for light-based wireless LANs"). That effort has led to the creation of the IEEE 802.11bb Task Group.

LCA founding members include Nokia, Emirates Integrated Telecommunications Company (du), LEDVANCE, Liberty Global, Lucibel, Orange, pureLiFi, LiFi Research & Development Centre, Velmenni, Zero.1, CEA Leti, and Institut Mines-Télécom. The group seeks additional members from such relevant groups as chip manufacturers, OEMs, network operators, lighting manufacturers, and light communications technology developers. Information on the group can be found on the LCA website.
For related articles, visit the Business Topic Center.
For more information on high-speed transmission technology, visit the Lightwave Buyer's Guide.