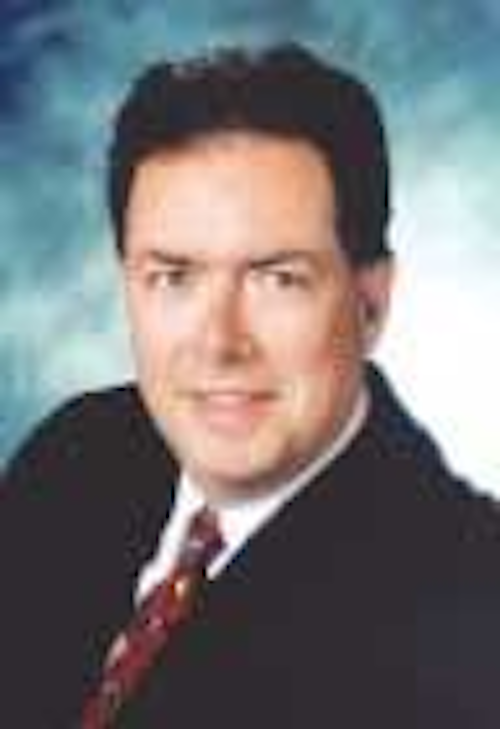 Fiber to the premises provider Optical Solutions appointed 26-year industry veteran Mike Dagenais president and CEO, replacing Darryl Ponder, who is leaving "to pursue other opportunities. Darryl steered the company through one of the worst declines in telecommunications history, and we are grateful for the contributions he made during his tenure," says Michael Gorman, Optical Solutions board member and St. Paul Venture Capital managing partner. Dagenais, who joined the company as chief operating officer just one month before his promotion to chief executive, most recently was president and COO of Convergent Networks and held senior management roles in engineering and operations at Lucent Technologies and Nortel Networks.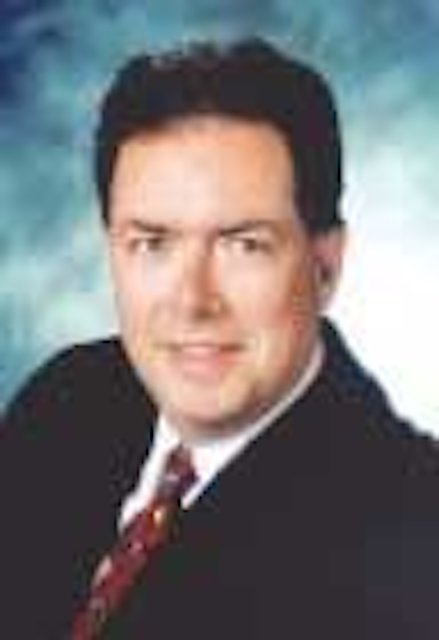 Minton
Paul Minton has been promoted to executive vice president of California Eastern Laboratories (CEL), exclusive sales and marketing partner for NEC Compound Semiconductor Devices. Minton was most recently CEL's corporate development vice president and has been a board member the last three years. "The industry has had a rough couple of years," notes CEL president and CEO Jerry Arden. "While we've had our share of problems, CEL has come through this difficult period in better shape...Much of this can be attributed to Paul's management expertise." Minton will be responsible for the company's sales, marketing, and product development. "There's tremendous upside potential in all of our core markets," he contends. "Our fiber-optic products are well-positioned for two big up-and-coming applications: 10G Ethernet and fiber to the home."
Twenty-year telecom veteran David Stehlin is the new president and CEO of Ceterus Networks, provider of "single virtual pipe" for the transport of metro Ethernet services. He replaces Ceterus founder William Szeto, who will become chief technology officer as the company begins commercial deployments for major carriers.
"Enterprises are clamoring for more bandwidth," observes Stehlin. "We have received high marks from multiple service providers as we wrap up testing in their labs." Stehlin previously served as president and CEO of several telecom startups and managed divisions of such companies as OnePath Networks, Valo, and Antec.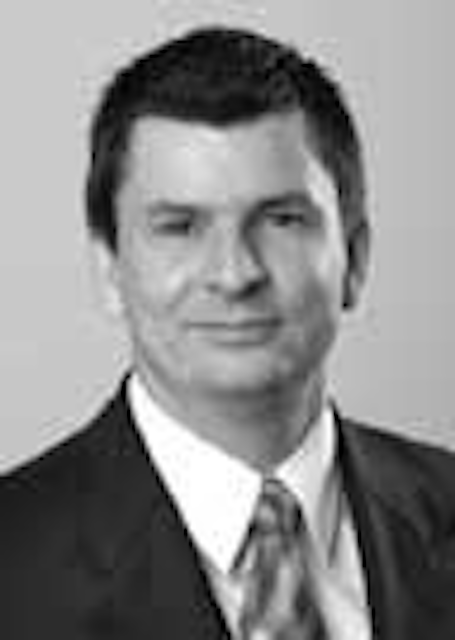 Jarvie
Don Jarvie joins the Melles Griot Optics Group as national sales manager. He was previously North American business development manager, senior product manager, and sales manager at EXFO Burleigh Division; sales engineer at Fresnel Optics; and project manager at GCA-Tropel.
John Struhar, director of fiber structured cabling system solutions at Ortronics, has been reelected section chair of The Telecommunications Industry Association's Fiber Optics LAN Section (FOLS). "Last year, [FOLS] made significant progress by expanding our charter beyond fiber to the desk applications to include additional customer-owned networks," notes Struhar. "This year, we see great promise in the emerging zone cabling standard, which offers users another cost-effective way to deploy fiber in their networks." In addition, Gary Cawley of Optek Technology was elected vice chair of FOLS; Rodney Casteel of CommScope, Communication Subcommittee chair; Robert Reid of Panduit, Membership Subcommittee chair; and Herb Congdon of Tyco Electronics, Standards Subcommittee chair.
Former Cisco Systems and Juniper Networks executive Don Pyle has been named CEO of Laurel Networks, provider of service edge routers. He succeeds Laurel co-founder and CEO Atul Bansal, who was named president and COO. Pyle, an independent member of Laurel's board of directors since last fall, has more than 20 years of telecommunications business management experience, including vice president of North American sales at Juniper, manager in Cisco's service-provider division, and sales manager at Case Communications. "Service providers are resuming capital expenditures in 2004 to evolve their data-service architectures toward IP," enthuses Pyle.
Diana Gowen has been appointed vice president of government solutions at Broadwing Communications, where she will expand the company's portfolio of telecom services for federal, state, and local governments. A 25-year communications industry veteran, Gowan started her career working for U.S. government civilian and military agencies nationally and internationally. She later was a senior executive at AT&T, focusing on marketing and sales at Bell Labs' Venture Technology group. Most recently, she was vice president of MCI Government Markets, leading the FTS 2001 program and other major programs supporting the Defense Department, State Department, and Department of Homeland Security.