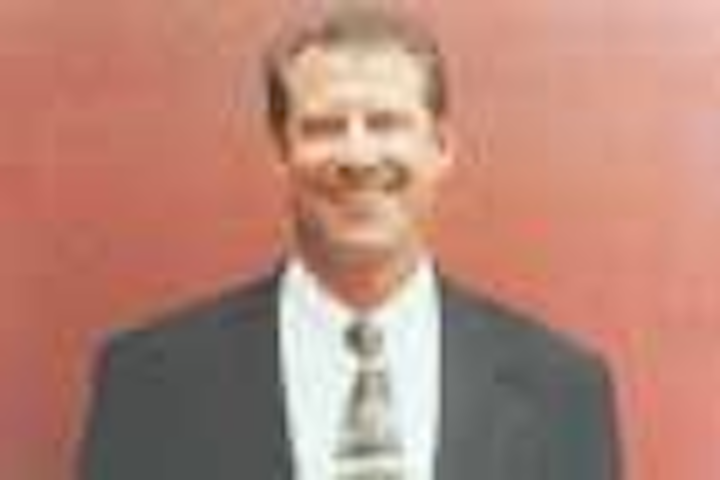 "To address growth in multiple markets," free-space optics manufacturer LightPointe created a new executive position and promoted Lawrence B. Prior III to chief operating officer, overseeing global manufacturing, customer service, and product development and management. Prior was the company's chief financial and marketing officer, "intimately involved" in developing strategic partnerships with Corning and Huawei Technologies, according to LightPointe CEO John Griffin. Prior's resume also includes president and COO of High Technology Solutions, general manager and vice president of business development at TRW, chief administrative officer for the county of San Diego, and Marine Corps intelligence officer.
Gandenberger
James Guy Gandenberger has been promoted to vice president of wafer fab operations at Micrel Semiconductor, maker of power management ICs. Gandenberger, who was acting vice president since joining Micrel in 2002, previously served as managing director of National Semiconductor's Santa Clara Wafer Fabs, operations director at LSI Logic's VLSI CMOS division, and sales and marketing vice president at Asyst Technologies.
Avanex promoted David Parker to the newly created position of product marketing vice president and Linda C. Reddick to acting chief financial officer. Parker, who has spent more than 18 years in product development and management, joined Avanex in 1999 as the company's first product manager and was most recently vice president of Avanex Fremont and senior director of product development, leading the launch of many photonics subsystem products. Reddick, a CPA, was previously vice president and controller at Oplink Communications and accounting manager at VLSI Technology before joining Avanex last year and eventually becoming corporate controller.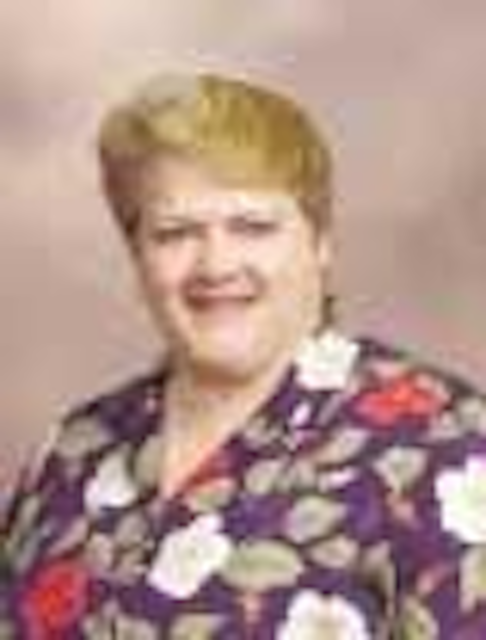 Klauck
A 10-year veteran of Siemon's technical support and corporate training departments, Christine Klauck has been elected regional director of BICSI's Northeast U.S. region, which includes nearly 3,000 members. She will serve a two-year term, with a maximum tenure of two terms. A 12-year member of BICSI, Klauck has earned the BICSI Registered Communications Distribution Designer and LAN Specialist certifications, is a member of the Telecommunications Industry Association's TR-42 committee, and assists the ISO U.S. TAG.
Following the acquisition of Opto Speed's photodiode business, Albis Optoelectronics has ramped up production and named Peter Cairoli chief executive. Cairoli previously headed an institute for micro-technologies and ran his own design center for ASICs and full custom-designed chips. During the last four years, he was a partner in a technology investment company, where he analyzed and validated high tech companies and helped them become industry leaders.
Service edge-router manufacturer Laurel Networks appointed Ascend Communications co-founder Betsy Atkins and former Juniper Networks vice president Don Pyle to its board of directors. While at Ascend, Atkins played a key role in the company reaching $5.4 billion in worldwide sales before its acquisition by Lucent Technologies in 1999 for $23 billion. She is currently president and CEO of venture capital firm Baja LLC and a board member at Polycom and UTStarcom. Pyle, a 20-year veteran in telecom sales management, was a sales vice president at Juniper and service-provider sales manager at Cisco Systems and Case Communications.
Pete Crocitto is the new chief information officer at Broadwing Communications, provider of data, voice, and video products to carriers and large enterprises. Crocitto will be responsible for IT strategy and direction, including the selection, engineering, and implementation of new technologies and systems. He will also lead the team charged with maintaining and enhancing existing systems and developing and managing strategic IT supplier relationships. "IT will be a key to our success as we focus on...moving the business to profitability," notes Broadwing chief executive Mark F. Spagnolo. Crocitto previously was global technology solutions director at Deloitte Consulting, research vice president and senior practice director at Oracle OCS Applications and Technical Services, and an information services manager at Sprint, General Electric, and Digital Equipment.