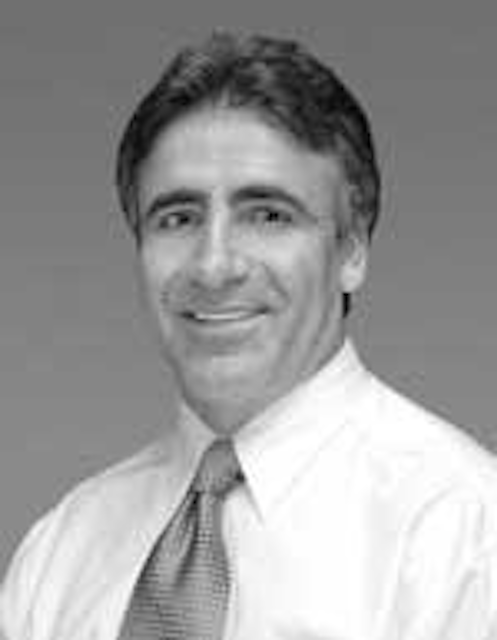 Edlou
Samad (Sam) M. Edlou joins the Melles Griot Photonics Components Group as chief scientist and coating manager, responsible for all aspects of coating operations, including coating design, fabrication, and quality assurance. "Market requirements are moving to the deep UV, and we will be increasing our capabilities in this area rapidly by adding plasma processing and other performance-enhancing coating technologies," notes Edlou, who has more than 15 years of experience in optical coating design and fabrication and currently has a patent pending for the coating of vacuum-ultraviolet cubes designed for operation at 157 nm. He was previously principal engineer and coating manager at Silicon Valley Group of ASML Holding NV.
The management team at subsystems and components supplier Stratos Lightwave now has a different look, due to a series of promotions within the company. Robert Scharf, previously vice president and general manager of the Stratos Florida subsidiary, was promoted to executive vice president of the Active Subsystems Group, responsible for the optical-transceiver business units in Chicago, Florida, Washington, and California. Richard C.E. Durrant, previously managing director of the Stratos Ltd. subsidiary, was promoted to executive vice president of the Passive Subsystems Group, which now includes all the fiber-optic-subsystem business units in Chicago, New Hampshire, New York, the United Kingdom, and China. And David A. Slack has added executive vice president of finance to his continuing role as the company's chief financial officer. He was previously CFO at Methode Electronics' Optoelectronics Group.
Former Agilent Technologies and Hewlett-Packard executive Jean-Claude Charlier has been named CEO of BeamExpress, which recently announced development of its first widely tunable vertical-cavity surface-emitting lasers (VCSELs). During his more than 20 years at the optical-component division of Agilent and HP, Charlier served as Agilent's worldwide director of strategic business development, establishing key business partnerships at the executive level with leading telecommunications OEMs such as Alcatel. Before that, he held several management positions at HP in sales and product marketing in France, Germany, and Switzerland.