New CEO at New Focus
Jul 1st, 2002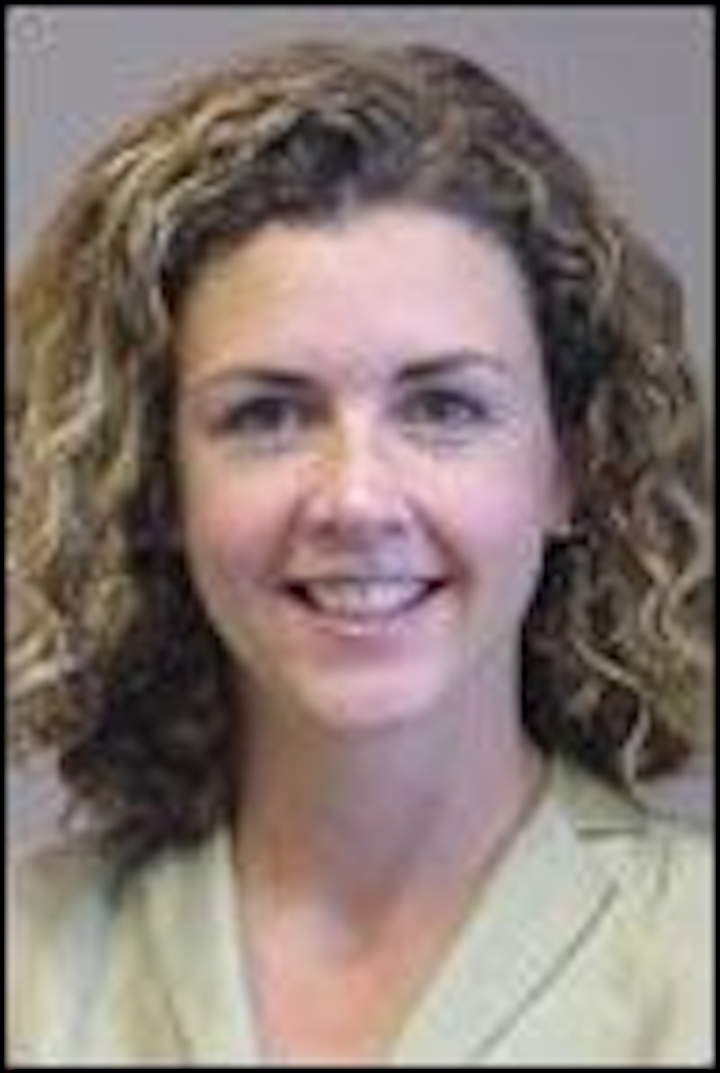 Nicola Pignati has been promoted to president and CEO of New Focus Inc., maker of optical and radio-frequency products. Pagnati joined New Focus in April 2000 as chief operating officer and later added executive vice president to his title. Before joining the company, he co-founded MMC Technology (now a subsidiary of Maxtor) and served as the startup's president and CEO. Pignati's resume also includes executive engineering and operations positions at Conner Peripherals (later acquired by Seagate Technology), Applied Magnetics, Komag, and IBM. With Pignati's promotion to New Focus's president and CEO, R. Clark Harris will continue to be active with the company as its chairman and chief strategy officer.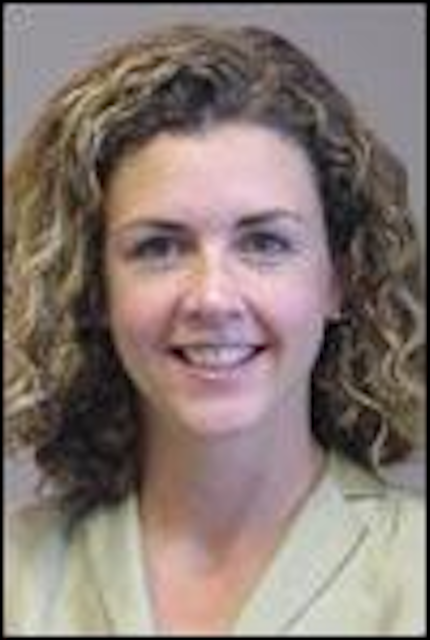 Moore
Coinciding with its plans to begin shipping high-speed optical connection products, Xanoptix has named Karen Moore vice president of sales. Moore spent most of her 10-year career at Corning's Photonic Technologies division, where she held various applications engineering and sales positions, most recently as strategic account manager. She has also been sales director at Oplink Communications and regional sales manager at Nufern.
Former U.S. Assistant Secretary for Trade Development Michael P. Skarzynski has been named president and CEO of Xebeo Communications Inc., a developer of carrier-class switching platforms for optical Ethernet. "Carriers are intensely interested in meeting demand for optical Ethernet connectivity in the metropolitan area and beyond," notes Skarzynski. "The key to successfully serving their needs is to deliver a scalable solution that provides high-value services over optical Ethernet. This solution must integrate with their existing infrastructure, while extending it for higher-speed connectivity, improved economics, and simplified operations." While chief executive and director of Predictive Networks, Skarzynski was credited with raising the company's Series C financing and bringing on such major customers, partners, and investors as AT&T, NTT, Intel, Net2Phone, and PSINet. Before that, he was CEO of Lucent Technologies' first venture and vice president and chief operating officer of the company's emerging service-provider business and vice president of business development for the network systems group. In addition to his post at the U.S. Commerce Dept., Skarzynski was a board member of the U.S. Export-Import Bank and Overseas Private Investment Corp.
LAN equipment manufacturer Alloptic has appointed 25-year industry veteran Michael J. Moone president and CEO. "The momentum around fiber-to-the-home is astounding," proclaims Moone, who helped found the Internet Home Alliance while at Cisco Systems. Most recently, Moone was chief operating officer of Harmonic, and before that, was group vice president for Cisco's consumer business and president and CEO of V-Bits (later acquired by Cisco). He also held executive management positions with Atari and Milton Bradley.
Former Alcatel Europe vice president of business development and marketing Isaac Olasoko has been appointed CEO of Transmode Systems AB of Sweden, which specializes in WDM products for metro/access networks. Olasoko was also previously a member of Alcatel's global marketing board and 3G steering board.
Forty-year IBM veteran Heinz K. Fridrich has been appointed to kSARIA's board of directors. "The timing couldn't be better as we start gearing up our manufacturing organization," enthuses kSARIA president and CEO Sebastian J. Sicari. While at IBM, Fridrich held a long series of executive posts, most recently as vice president of worldwide manufacturing and procurement. He is currently an engineering professor at the University of Florida, where he directed an interdisciplinary program on product and process design. Fridrich is also a director at Veeco Instruments and Solectron.
Guy Gill is the new president and chief operating officer of metro optical-networking equipment provider Movaz Networks, responsible for the company's global sales and operations. Gill is co-founder of Elastic Networks, where he served as president and CEO. Before that, he was president and CEO of Arris Interactive LLC, a joint venture of Nortel Networks and ANTEC. He spent 23 years at Nortel in several executive positions, including general manager of the access networks division, vice president of customer network solutions, and regional sales vice president.
Optical Cable Corp. has promoted Neil Wilkin to president in addition to his current role as chief financial officer. Wilkin, much of whose experience is in finance and law, will be supported by what the company calls "a senior and middle management team with some of the longest experience in the fiber-optic-cable industry." A CPA for more than 15 years, Wilkin joined Optical Cable less than one year ago as senior vice president and CFO and was named acting president just three months later.
Telecom and networking equipment veteran Bob Howard-Anderson has joined Occam Networks Inc. as senior vice president of product operations, responsible for R&D, product management, and manufacturing. Howard-Anderson's resume includes vice president of product operations at Procket Networks and vice president of engineering at Sun Microsystems.
Startup optical device designer and manufacturer Sabeus Photonics Inc., has added three executives to its engineering management team: Nathalie Gossett as vice president of engineering, Charles Barakat as vice president of quality and reliability assurance, and Dr. Gordon (Guo-Ping) Li, chief engineer, active components. Gossett, who will manage the company's day-to-day engineering and product development activities, previously was director of engineering for optics development and systems architecture at Novera Optics and before that served in Alcatel USA's optical group. Barakat previously directed a centralized quality and reliability department for Ortel Corp., before its acquisition by Lucent/Agere, and served as division head of quality, reliability, and manufacturing for the Naval Warfare Center in California. Li, who is charged with the development of active components and mode coupling at Sabeus, was co-founder, president, and chief technical officer of Angeles Optics, director of JDS Uniphase's West Coast amplifier development facility, product development manager in SDL's indium phosphide development group, and senior technical staff member at Nortel Networks.