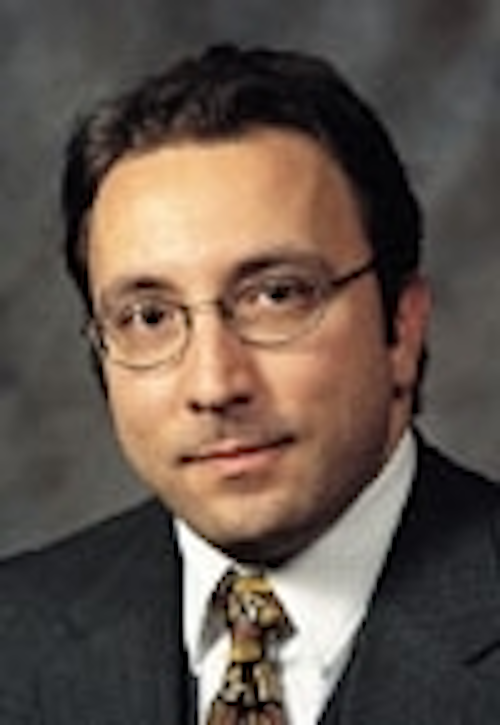 Thomas Malone has been appointed chief operating officer of GST Telecommunications Inc. Malone will be responsible for directing the company's strategic business units, including operations, engineering, product marketing, customer service, and integration of the acquisition and legacy business units into the company's core ISP operations. Previously, he was CEO of Pick Communications and under his leadership the company launched broadband and satellite-based broadband Internet services, divested two business units, and raised or restructured $15 million in assets. David Williams, GST Telecommunications Inc.'s vice president of strategic marketing, has been elected chairman of the board of the ISP Business Forum, a national organization that represents progressive Internet service providers. Williams joined the company in 1998 and has more than 13 years of technology and data experience. He was co-founder and chief operating officer of Whole Earth Networks when it was acquired by GST.
Manish Bhatevara has joined T Soja & Associates Inc. as an international telecom analyst and will be responsible for feasibility studies of submarine cable systems and traffic forecasting. He will work with carriers and infrastructure developers to plan future bandwidth requirements.
Leo J. Cyr has been named president and CEO of CapRock Communications Corp. and been nominated to fill a vacant seat on its board of directors. Cyr was formerly vice president of MCI WorldCom's intelligent network architecture and development organization.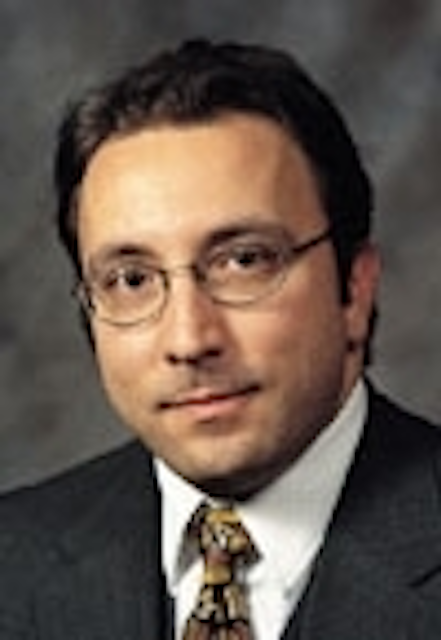 Joseph Nucara has been appointed vice president of marketing for Philips Electronics' Broadband Networks division and will be responsible for overseeing strategic products and market management activities and various technical-support services for the company's transport products. Prior to joining the company, Nucara was vice president of marketing with Thomas & Betts' Cable Communications Division.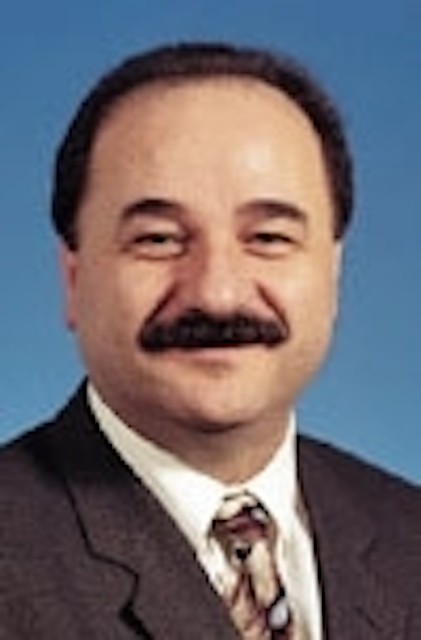 Pat Paladino has been named vice president of engineering at Intertek Testing Services. Bringing over 20 years of global technical-management experience with CSA International, he will be responsible for ensuring the quality, integrity, and overall direction of the company's engineering services and certification programs. He will focus on ensuring that ITS is well represented within the conformity assessment industry and oversee all chief engineers.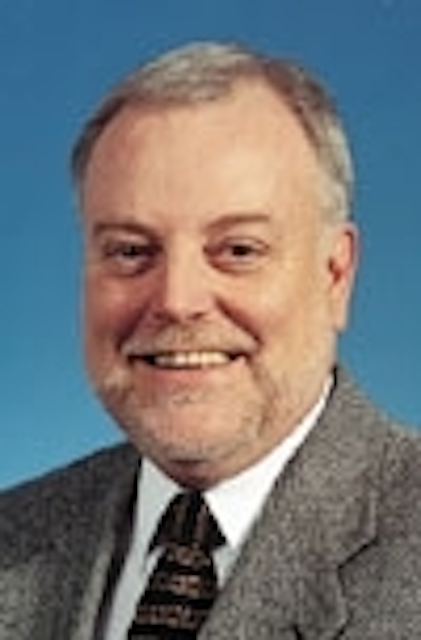 James Conroy has been promoted to quality-assurance manager for the Intertek Testing Services' ETL SEMKO, Americas division. He will be responsible for managing internal quality assurance for all of the division's operating units and the company's corporate-wide TQMetrics program designed to measure, grade, and improve all facets of the company's operations.
Lovelace
Bill Lovelace has been promoted to general manager of the International Sales Management Center (ISMC) and Phil Bowen will replace Lovelace as president of Anritsu's North American Region Operation (NARO).
Bowen
Lovelace joined the company in 1994 and led NARO to sales and growth of more than 20%. In addition to serving as president of NARO, he was also assistant general manager of ISMC. Bowen most recently served as general manager of NARO.
William Kind has been appointed chief operating officer of Siara Systems Inc. Formerly president of Lucent's $2-billion Access Products division, he joins a leadership team well versed in silicon development, optical networking, and IP software engineering at the carrier-class level.
Michael Briggs has been named vice president of commercial sales at Norlight Telecommunications. He will be responsible for developing strategies and tactics for generating commercial revenue and assume the responsibility of training the company's sales professionals and providing them with the tools necessary to achieve team goals.
Ronald B. Alexander has been named TTC's vice president and chief financial officer, responsible for administration, information technology, legal matters, and facilities. Most recently, he was senior vice president and chief finance officer at GRC International in Vienna, VA.
Denis Barbier, Teem Photonics executive vice president, has been presented with the Engineering Excellence Award for leadership in the development of erbium-doped waveguide amplifier technology.