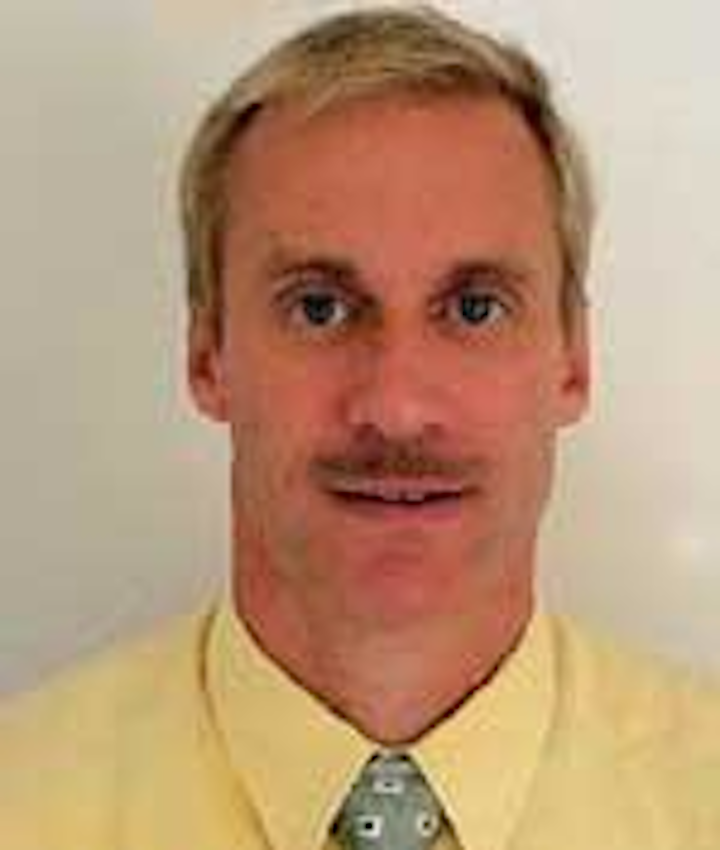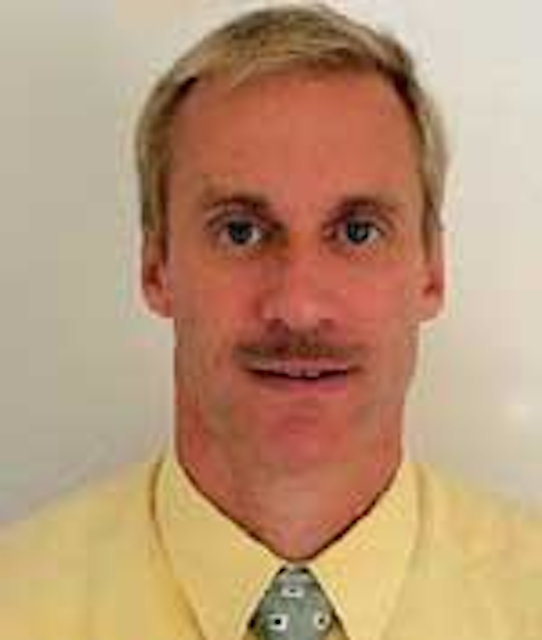 Dirk Sinerius
Former JDS Uniphase, Nortel Networks, and Optospeed executive Dr. Dirk Sinerius is the new chief operating officer at Northlight Optronics AB, the former Ericsson business that makes optical transmitters, receivers, and amplifiers. Sinerius was hired by Robert Green, a Northlight founder who has been acting COO and will now focus on business development and strategy. Sinerius will oversee product development, production, and sales.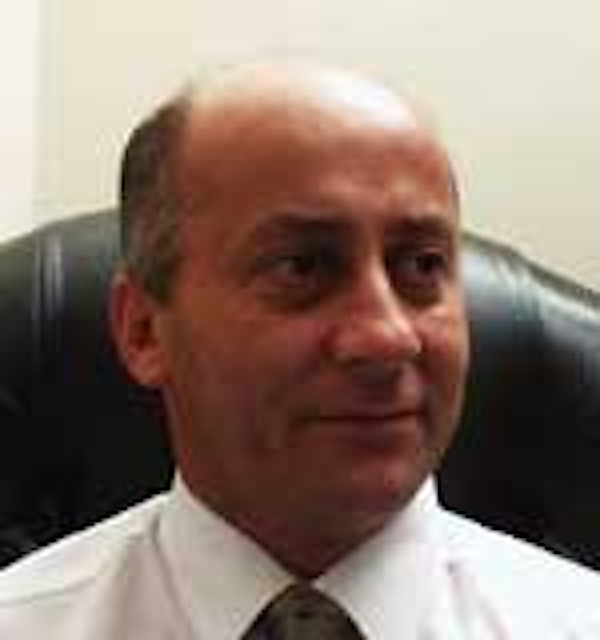 Oran Cassem
Oran Cassem has been appointed chief technology officer at Tandberg Television, supplier of open solutions for digital broadcasting and broadband. Cassem will be based in the United Kingdom, with responsibility for R&D, engineering, business development, segment marketing, strategic relationships, marketing communications, and corporate strategy. "Having worked at a service provider and systems integrator," notes Cassem, "I know that people sitting on their sofa at home have little tolerance for average-quality TV services. The TV has to work 24×7 and the picture has to be crisp throughout. The quality, stability, and scalability of digital TV platforms can make or break a service provider." Cassem's resume includes COO at Imagine Broadband; consumer development director at ntl; director of digital TV development at Cable & Wireless Communications, where the world's first interactive digital TV service over cable is said to have been launched; and sales, marketing, and technology service management at IBM.
In the wake of Jozef Straus's retirement as chief executive and co-chairman, Dr. Kevin Kennedy is the new CEO of JDS Uniphase, and president and COO Syrus Madavi has decided to pursue future opportunities outside of JDSU following a transition period. In addition, the company will consolidate its corporate headquarters in San Jose, CA. Characterized as a "visionary and a motivator, with strong operational skills" by his predecessor, Kennedy has been a member of the JDSU board of directors for more than two years as well as chairman of its corporate development committee. Currently a director of Openwave Systems, Quantum, and Rambus, he was previously COO at Openwave and a senior vice president at Cisco Systems and spent 17 years at Bell Laboratories. Straus will remain with JDSU as founder emeritus, advisor to the CEO, and board director.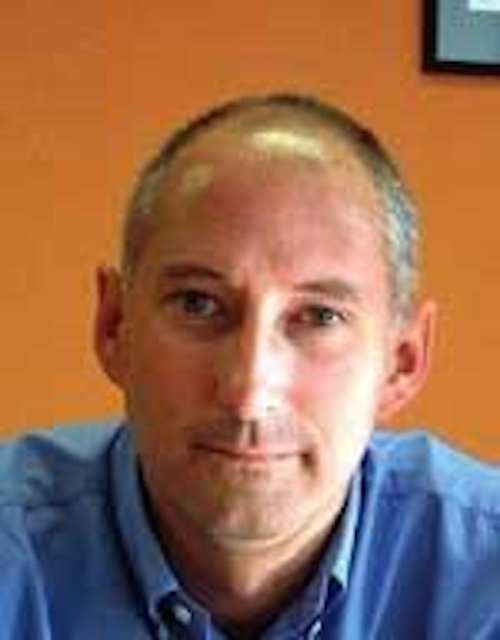 Neil Weston
Former JDS Uniphase and Agilent Technologies executive Neil Weston has been appointed president of sales and marketing at optoelectronics supplier Intense Photonics. Weston brings nearly 20 years' experience in the optoelectronics industry to Intense, whose staff has grown from 20 to 50 over the last two years. The company's "technology and capabilities continue to gain acceptance in our original market of telecommunications and are now helping us accelerate our growth in the new application markets of printing and defense," contends Weston. Intense uses a proprietary development and manufacturing technique known as quantum well intermixing, which allows multiple optical functions such as lasers and amplifiers to be fabricated on a chip in a single processing stage. To date, the company has raised funding totaling $34 million from various venture capital firms.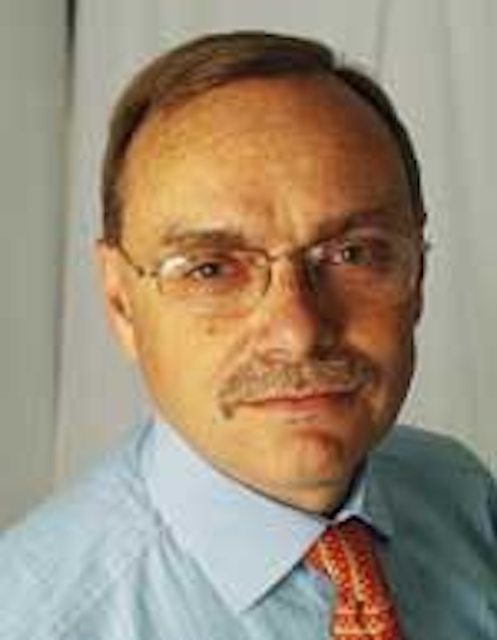 Stefan Kindt
Stefan Kindt has been promoted to managing director of Marconi Communications GmbH, replacing Jürgen Beer, who retired last month. Kindt joined Marconi in June 2000 and has worked most recently as vice president for optical-networking product strategy. He previously had served in a number of senior roles at Siemens AG since 1984, most recently as president of worldwide sales for the optical networks division.
Recognized as a "DFB laser guru" with "design prowess and engineering leadership in microwave and photonics technologies and especially semiconductor lasers," Dr. Toshi Makino has been named chief technology officer at optical-subassembly maker DMG Technologies. Makino holds more than 50 patents from the likes of Nortel Networks, Fujitsu Compound Semiconductor, Furukawa Electric, and Matsushita Electric & Industrial. "[H]is arrival at DMG heralds a giant technical step forward for the company," remarks CEO Malcolm McLean, who adds that Makino will be immediately involved in "putting the final touches on a number of new additions to our existing product line."