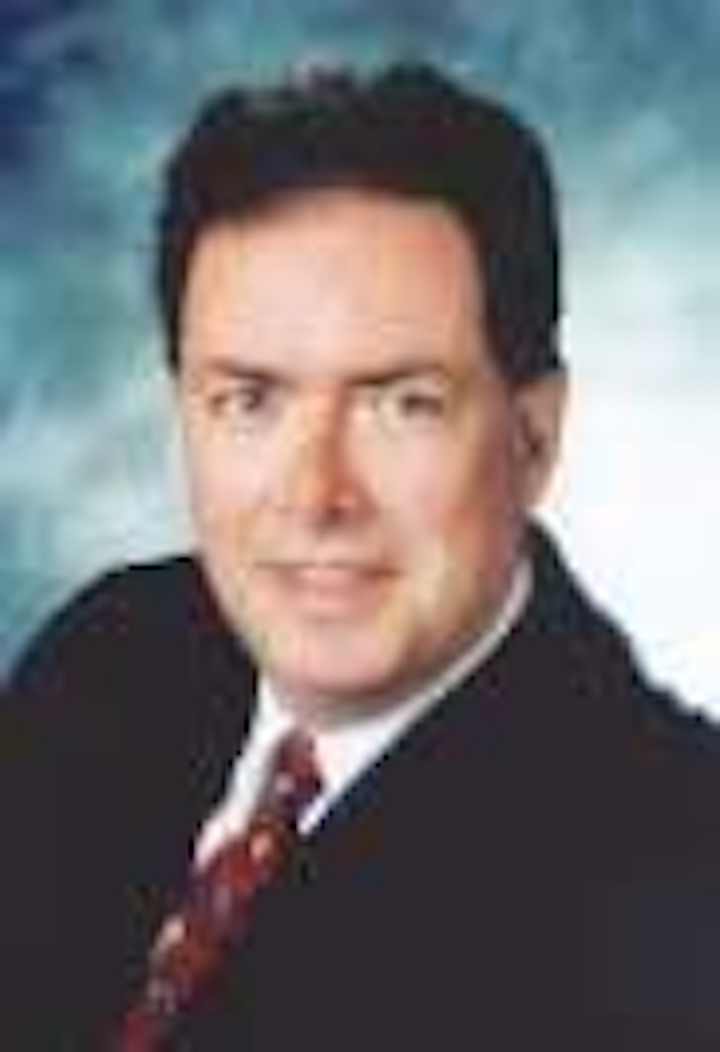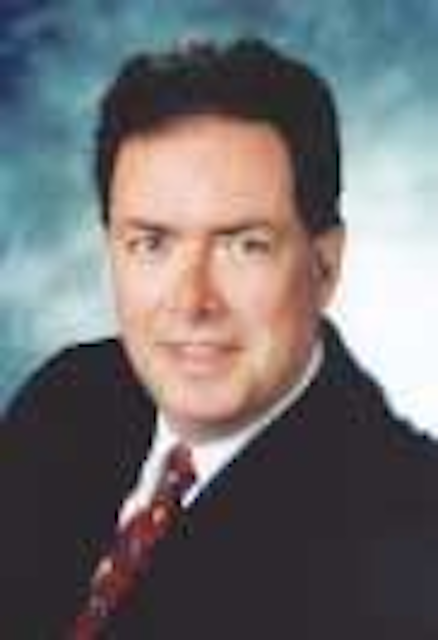 Minton
Longtime California Eastern Laboratories (CEL) strategic planning consultant Paul Minton joins the company as vice president of corporate development. He has been on CEL's board of directors for the past two-plus years. "Paul's expertise has...helped us steer a stable course through the downturn," says Jerry Arden, president and CEO at CEL, NEC's exclusive sales and marketing partner for products manufactured by NEC Compound Semiconductor Devices. Minton was previously a senior consultant with the Center for Simplified Strategic Planning, for which he led the California regional office. He also worked with Cisco Systems Capital and Toshiba Medical Systems to develop their go-to-market strategies and align their internal activities and resources to support those strategies. "CEL's world is changing rapidly," says Minton. "Globalization, outsourcing, and a variety of other factors are changing the way we do business."
Dr. Joyce Kilmer has been appointed director of fiber-optic products at Sagitta, maker of precision automation, machine vision, and submicron polishing production equipment. Kilmer will lead the company's marketing efforts in new production equipment for fiber-optic-component manufacturing. With nearly 20 years' industry experience, Kilmer was previously director of the optical-cable, connector, and splicing labs at Bellcore (now Telcordia Technologies); director of applications engineering at Symmorphix; photonic-networking consultant at Corning Cable Systems; and exclusive North American agent for Optotec SpA. He is a charter member of Lightwave's editorial advisory board.
Network IC provider Agere Systems promoted John W. Gamble, Jr. to executive vice president and chief financial officer. Gamble joined the company two years ago as senior vice president and treasurer and was later promoted to senior vice president and business controller. During that time, he had oversight of Agere's facilities consolidation, which includes centralizing the company's North American manufacturing operations at its Orlando, FL, facility. "John has played a pivotal role in bolstering our balance sheet and identifying and implementing our restructuring initiatives," notes Agere president and CEO John Dickson. He was previously vice president and chief financial officer of Honeywell Industrial Controls and held several positions with General Motors, including treasurer of General Motors of Canada, director of international acquisitions and divestitures, manager of overseas financing, and manager of investor relations.
Philippe Brak joins integrated photonics component provider Gigabit Optics as vice president of sales and marketing. He was most recently vice president and general manager of Spectra-Physics's OEM business unit, and before that was the company's sales and service director for North America, during which time sales more than quadrupled; OEM sales manager for Europe; and sales and service manager for the Benelux countries. "His experience...will be critical as we gear up to take our products...to market," reasons Gigabit Optics chief executive Pat Edsell.