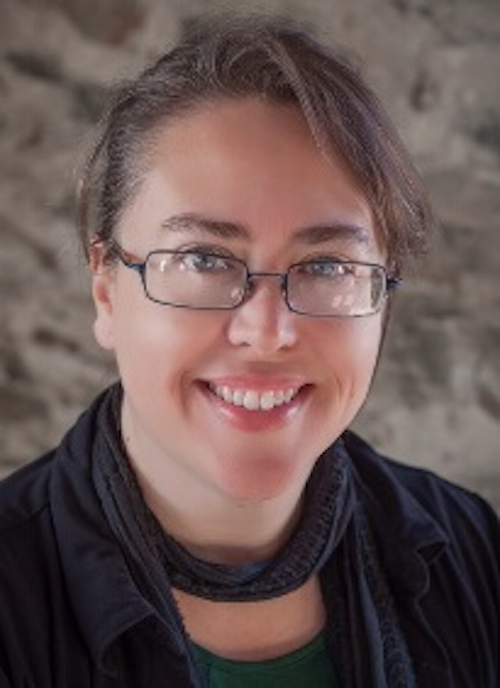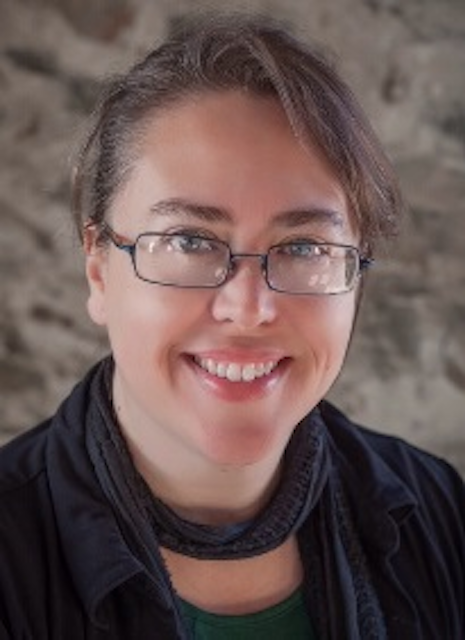 Fiber-optic components, equipment, and supplies distributor Fiber Optic Center, Inc. (FOC) has hired Kathleen Skelton as its director of strategic marketing. Skelton comes to FOC from PennWell Corp. and Lightwave, where she was advertising and sponsorships manager.

(No, we're not bitter that she left. No -- really. Why are you looking at us like that?)

Skelton is almost as well known in the industry for her charitable work as for her sales and marketing expertise. She volunteers for numerous organizations, including Voices of Hope and Destination Imagination. She founded The Skelton Cohere Club with her son, Kelly, to support youth charity teams. Among other activities, the two organized a charity run for the OSA Foundation's Paul A. Bonenfant Memorial Scholarship fund (see "Lightwave helps OSA Foundation scholarship cross finish line with 5K run").

"One of the advantages of being in the industry for a long time is that we can identify specific individuals who stand out as having a superior knowledge of the international fiber business as well as expertise in their particular job," said Neal Weiss, founder and president of FOC. "Kathleen Skelton is one of those who has both. We are fortunate that she was ready to make a change, and to have her leading FOC's effort to expand our footprint worldwide and strengthen our 21st Century marketing efforts."

"My career has provided a great opportunity to work with most companies in the fiber-optics industry," commented Skelton. "Fiber Optic Center is one of the companies I have had the pleasure to work with, as a media consultant, over the past 10 years. It has never been lost on me just how unique this company is in the depth of manufacturing and technical knowledge that they provide their customers but also the level of integrity and character on which the company is built. I feel honored and thankful to be a part of a company operating daily on an amazing values-based foundation."

For more information on optical components and suppliers, visit the Lightwave Buyer's Guide.