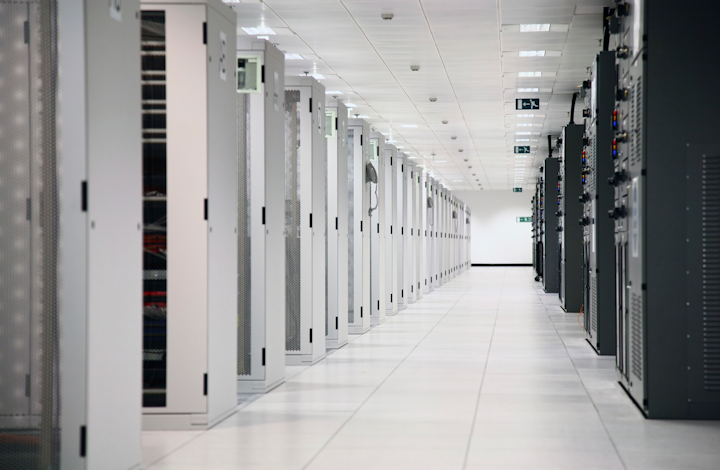 Shipments of 25-Gbps Ethernet controller and adapter ports reached record levels in the first quarter of this year despite an overall decline in server market, according to the Dell'Oro Group. Meanwhile, the rest of the Ethernet controller and adapter market faces headwinds, the market research firm states in its latest "Controller and Adapter Quarterly Report," as shipments within the space dropped 3% sequentially.
"Shipment of 25-Gbps ports surpassed 1.5 million, the highest level ever, despite a slowdown in server shipments to Amazon, the largest end-user of 25 Gbps," said Baron Fung, director at Dell'Oro Group. "The Tier 2 cloud and high-end enterprise segments drove the demand for 25 Gbps, displacing 10-Gbps ports. Growth of 10-Gbps ports was further hampered as the general enterprise segment, which is transitioning to 10 Gbps, started to ease out of a server refresh cycle."
With this trend in mind, Dell'Oro forecasts 25- and 100-Gbps ports will drive the majority of growth this year. The market research company forecasts the smart NIC market will grow nearly 24% in 2019 as well.
Also within the quarter, Mellanox increased both its revenue and port shipment share over Intel, Marvell, and Broadcom.
The "Controller and Adapter Quarterly Report" covers the market with tables that highlight manufacturers' revenue, average selling prices, and unit and port shipments by speed (1 Gbps, 10 Gbps, 25 Gbps, 40 Gbps, 50 Gbps, and 100 Gbps) for Ethernet and Fibre Channel over Ethernet (FCoE) controllers and adapters. The report also covers smart NIC and InfiniBand controllers and adapters.
For related articles, visit the Business Topic Center.
For more information on high-speed transmission systems and suppliers, visit the Lightwave Buyer's Guide.