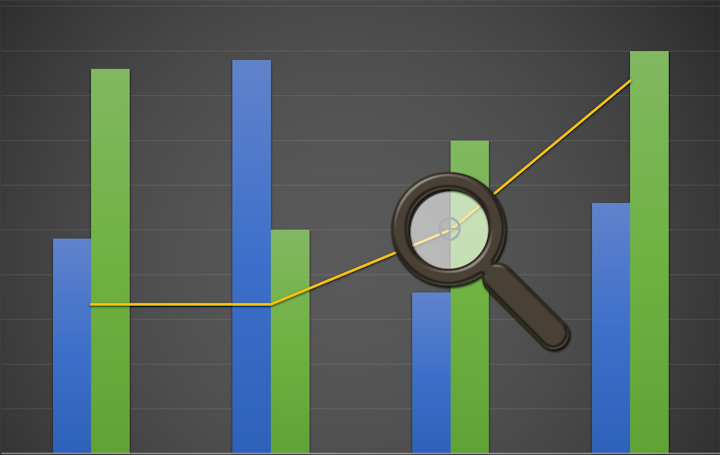 Operators worldwide will spend $7.3 billion on PON equipment by 2023, according to Dell'Oro Group. Interest in 10G PON, particularly XGS-PON, will drive many of these sales, according to the market research firms latest "Broadband Access 5-Year Forecast Report."
"Fiber deployments continue to expand around the world, thanks to increased competition and an improved funding environment for both public and private networks," commented Jeff Heynen, research director at Dell'Oro Group. "Today's XGS-PON trials are quickly moving to production deployments, positioning operators to compete with cable DOCSIS 3.1 networks."
Those DOCSIS networks are undergoing a transition that will affect broadband infrastructure spending among cable operators, according to the report. Dell'Oro expects global spending on cable infrastructure will reach a comparatively small $1.6 billion by 2023, thanks to a change in focus from the Converged Cable Access Platform (CCAP) purchases that have enabled DOCSIS 3.1 to Distributed Access Architecture (DAA) deployments designed to make hybrid fiber/coax networks more efficient, albeit more fiber heavy.
Meanwhile, copper broadband access opportunities continue to shrink, with ADSL and conventional VDSL port shipments declining. While operators have rolled out VDSL Profile 35b and Gfast technology to leverage existing copper plant, Dell'Oro says that some major Gfast deployments have already started to slow as more operators increase their fiber broadband infrastructure investments.
The Dell'Oro Group "Broadband Access 5-Year Forecast Report" offers an overview of the broadband access market with tables covering manufacturers' revenue, average selling prices, and port/unit shipments for cable, DSL, and PON equipment. Network infrastructure equipment covered includes cable modem termination systems (CMTS), DSL Access Multiplexers (DSLAMs) by technology (ADSL, ADSL2+, G.SHDSL, VDSL, Gfast), and PON optical line terminals (OLTs). Customer premises equipment (CPE) technology coverage reflects voice-over-IP (VoIP) or data-only.
For related articles, visit the Business Topic Center.
For more information on FTTx technology and suppliers, visit the Lightwave Buyer's Guide.