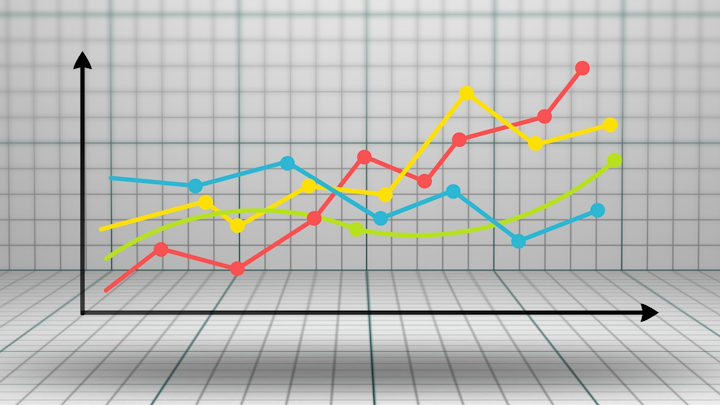 LightCounting Market Research has hired former financial analyst James Kisner, CFA, as principal analyst, managing director, financial services business development. The hire marks a move by LightCounting toward better serving the financial community's needs for optical communications technology market research.
Kisner previously spent 12 years supplying equity research and providing investment advice at such investment banks as Jefferies LLC, JP Morgan Chase, and Loop Capital Markets. Prior to that, he spent seven years in market research management for consumer packaged goods companies, including Procter & Gamble and the Kellogg Co. Kisner's influence is perhaps best illustrated by the fact that he almost singlehandedly took about 10% out of Finisar's market cap in February 2013 while at Jefferies. Kisner at the time downgraded Finisar's rating to "Underperform" due to his belief that the component and subsystems vendor was ill-prepared for the disruptive effects of silicon photonics (see "The promise & perils of silicon photonics"). He softened his view of Finisar's position 12 months later (see "Silicon photonics, one year later").
"I am pleased to join LightCounting during this exciting time as the company grows in many areas around the world and the optical communications industry continues to be very dynamic. As a former customer, I have always admired LightCounting as the preeminent market intelligence firm focused on optical communications," said Kisner via a LightCounting press release. "It is our plan to augment and tailor our current product offerings to bring timely and high-impact analysis to the global financial community, including institutional investors and corporate banking clients. These efforts will bring significant additional value to our clients in industry as well."
"James has a well-rounded background in the financial analysis industry and adds tremendous value to our analyst team at LightCounting," added Vladimir Kozlov, PhD, founder and CEO of LightCounting Market Research. "LightCounting has been providing analysis of optical communications market for 15 years and James' background will work to support our clients' needs in today's highly competitive environment."
For related articles, visit the Business Topic Center.
For more information on optical components and suppliers, visit the Lightwave Buyer's Guide.
To stay up to date on optical communications technologies, subscribe to Lightwave's Enabling Technologies Newsletter.