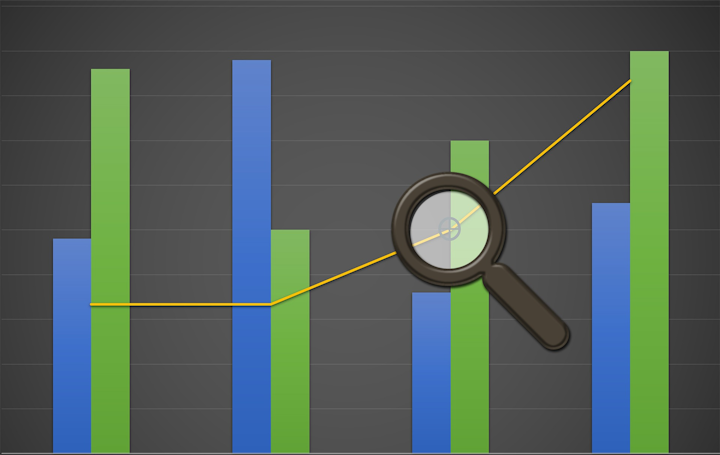 Sales of broadband access equipment worldwide increased 3% year-over-year in the second quarter of 2019, says Dell'Oro Group. A whopping 874% annual jump in XGS-PON optical line terminal (OLT) purchases and strong demand for DOCSIS 3.1 CPE made up for a decline in CCAP spending among cable MSOs to lead to a total revenue marker of $3.2 billion quarter, the market research firm says in its "Broadband Access 2Q 2019 Quarterly Report."
"The transition to 10-Gbps fiber technologies is now a global phenomenon," said Jeff Heynen, research director, broadband access and home networking, at Dell'Oro. "The strength of 10-Gbps EPON and XGS-PON equipment in the quarter helped to offset continued weakness in cable CCAP spending, as major multiple-system operators' focus on deploying purchased capacity."
As an illustration of this last point, cable access concentrator revenue dropped 40% from the year-ago quarter to $237 million, driven again by a reduction in CCAP license purchases in North America. Elsewhere, global DSL port shipments grew 3% year-on-year during the quarter, thanks to a 29% increase in VDSL Profile 35b ports and a 42% jump in Gfast port shipments.
Dell'Oro's "Broadband Access 2Q 2019 Quarterly Report" offers an overview of the broadband access market with tables covering manufacturers' revenue, average selling prices, and port/unit shipments for cable, DSL, and PON equipment. Covered equipment includes Converged Cable Access Platforms (CCAP) and Distributed Access Architectures (DAA); Digital Subscriber Line Access Multiplexers (DSLAMs) by ADSL/ADSL2+, G.SHDSL, VDSL, VDSL Profile 35b, Gfast; PON optical line terminals (OLTs); cable, DSL, and PON CPE; and SOHO WLAN equipment, including mesh routers.
For related articles, visit the Business Topic Center.
For more information on FTTx technology and suppliers, visit the Lightwave Buyer's Guide.
To stay abreast of optical network hardware, subscribe to Lightwave's Service Provider Newsletter.