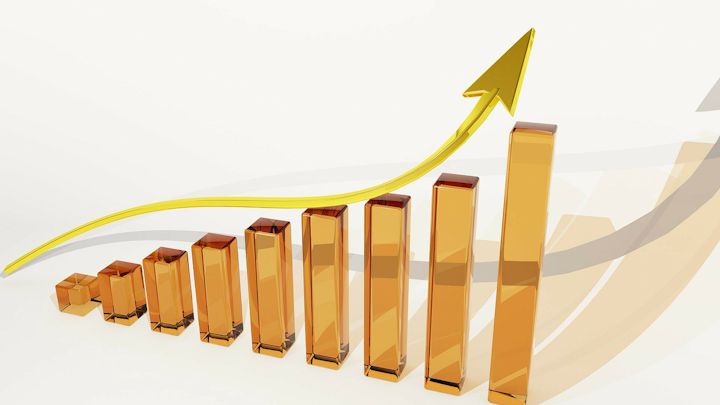 Dell'Oro Group has issued its third quarter 2019 Optical Transport Quarterly Report, in which the market research firm described demand for optical transport equipment as "stable." Investments in WDM technology continued a longstanding growth trend during the quarter, rising 4% year-over-year.
"Demand for network capacity has not shown any signs of abating," said Jimmy Yu, vice president at Dell'Oro Group. "In the third quarter of 2019, the amount of capacity shipped on WDM equipment grew above 30% year-over-year, driving the WDM market up 4%. Once again, disaggregated WDM systems shined the brightest, continuing to grow year-over-year for a 16th consecutive quarter. In 3Q 2019, it grew 28%, reaching an annualized revenue of $1.4 billion."
Dell'Oro reports that network operators have begun to shift their requirements to wavelengths at 200 Gbps and above, which in turn signals a slowing of demand for 100-Gbps technology. Ciena and Huawei benefited the most from the uptick in WDM activity, according to the report. The overall stability in the optical transport equipment segment was achieved despite a decline in demand within Asia Pacific.
The Dell'Oro Group's Optical Transport Quarterly Report offers tables covering manufacturers' revenue, average selling prices, unit shipments (by speed including 100 Gbps, 200 Gbps, 400 Gbps, and 800 Gbps). The report tracks DWDM long-haul terrestrial, WDM metro, multiservice multiplexers (SONET/SDH), optical switch, optical packet platforms, and data center interconnect (metro and long haul) applications.
For related articles, visit the Business Topic Center.
For more information on high-speed transmission systems and suppliers, visit the Lightwave Buyer's Guide.
To stay abreast of optical network technology, subscribe to Lightwave's Enabling Technologies Newsletter.