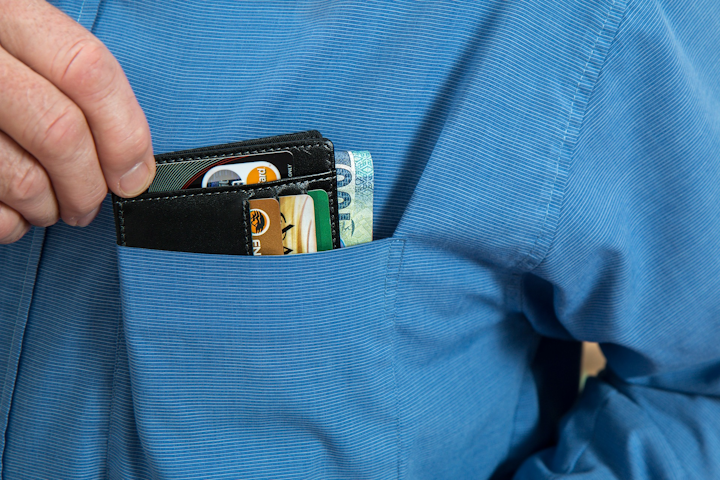 Ekinops (EuronextParis: EKI) (ISIN: FR0011466069) has positioned itself to add Optical Transport Network (OTN) capabilities to its product portfolio via acquisition. The French company says it has agreed to buy the OTN-Switch platform of Padtec, a Brazilian optical communications system manufacturer. Ekinops plans to pay €10 million ($11.17 million) in cash for its new assets; it will use a combination of cash on hand and debt to come up with the money, having raised €6.5 million ($7.26 million) via bank loans in the second quarter of this year.
To refill its piggybank, the systems house also revealed plans to carry out a private placement for an amount capped at 10% of capital stock, subject to favorable market conditions. Aleph Golden Holdings Sarl and Bpifrance, major shareholders sitting on the Eknops board of directors, have signaled their intention to participate.
Ekinops says it will use the OTN capabilities to meet the needs of customers as they roll out 5G mobile networks. The systems house says it expects to delivery OTN-capable products early next year. Company management believes the new market holds the potential to triple its optical transport product sales within 5 years, particularly since the sale agreement enables Padtec to offer the OTN-Switch on an OEM basis to its customer base in Latin America.
"The OTN technology developed by Padtec is particularly innovative and will enable Ekinops to take a major technological and commercial leap forward in order to advance its position with leading telecom operators," commented Didier Brédy, chairman and CEO of Ekinops. "The agreements with Padtec, the leading Latin American manufacturer and supplier of optical networking equipment, will also allow Padtec to source the OTN products it needs from Ekinops. This major strategic acquisition means that Ekinops can target to triple its sales of optical transport products within 5 years."
The deal is slated to close in the third quarter of this year, subject to the usual conditions. If consummated, Ekinops will acquire the OTN technology and an R&D team of 25 engineers based in Campinas, near São Paulo. Jean-Luc Pamart, co-founder of Ekinops and vice president of R&D for optical transport, will oversee the potential new assets.
The deal is the second Padtec has reached to shed a piece of itself. The company agreed to sell its submarine networks business to IPG Photonics this past January (see "IPG Photonics to buy Padtec Submarine Networks Division").
For related articles, visit the Business Topic Center.
For more information on high-speed transmission systems and suppliers, visit the Lightwave Buyer's Guide.