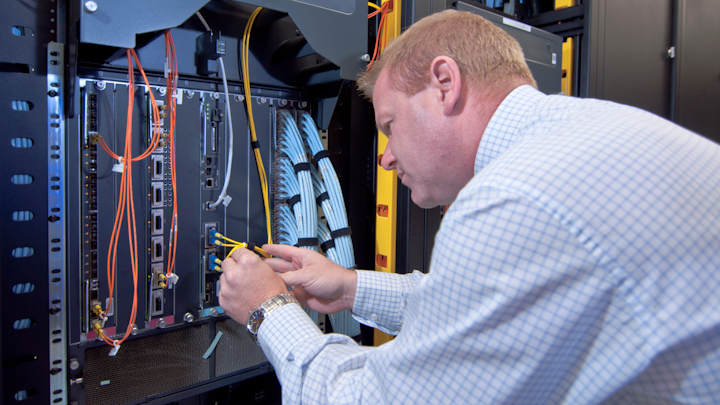 AFL last week announced that it has acquired a majority stake in ITC Service Group for an undisclosed sum. As its name implies, Sacramento-based ITC offers managed services and workforce solutions. Affiliates of Moorgate Capital Partners, LLC and Tim Sauer will remain shareholders of ITC.
ITC, which employs 600 people across the U.S., will continue to operate under its current name. It has four business units that deliver planning design, construction, installation, and maintenance services for voice, data and video networks. The units include broadband services, including FTTH installation and repair, MDU installations and repair, drop placements, and dispatch services; outside plant services, including design, construction management, project management, program management, splicing, and testing; wireless services; and workforce offerings.
"Our investment in ITC will allow us to compete more effectively," commented Joe Grech, president of AFL's Network Services division. "As FTTH, 5G capabilities, and smart buildings continue to progress, we will be equipped to provide the best services available in the industry to our customers. We are confident that Jim Rush, ITC's newly appointed president, brings to our combined customer base the operational excellence for which ITC is known.
"AFL and ITC Service Group are built on similar core values which include quality, collaboration, and integrity," added Jody Gallagher, president and CEO of AFL. "The synergies created by this investment will drive growth and expand our client base across North America."
For related articles, visit the Business Topic Center.
For more information on FTTx technology and suppliers, visit the Lightwave Buyer's Guide.