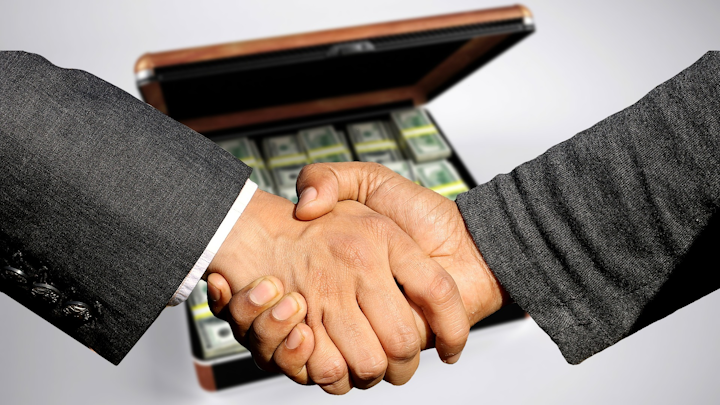 Cloud networking services provider GTT Communications, Inc. (NYSE: GTT) will expand its footprint in Europe, thanks to an agreement to purchase KPN International, the multinational business services division of KPN N.V. GTT plans to pay approximately €50 million (approximately $56 million) in cash for the assets, on a cash and debt-free basis. The deal is expected to close in the third quarter of this year.
KPN International operates in 21 countries across Europe through a combination of long-haul fiber networks and metro ring networks in such markets as Frankfurt, London, Amsterdam and Paris. The company serves more than 400 enterprise and carrier clients; GTT says it will become the preferred international network services supplier for another 400 clients KPN will retain. A global sales, operations, service delivery, and client service organization will come as part of the deal as well.
"The acquisition of KPN International deepens our market presence in the European region," said Rick Calder, GTT president and CEO. "The world-class resources contributed from this acquisition, including a highly experienced team, international network assets, and a deep roster of multinational clients, will help us deliver on our purpose of connecting people across organizations around the world and to every application in the cloud."
The pending acquisition is the latest in a string of GTT purchases over the past three years. The company also has acquired such infrastructure companies as Access Point, Interoute (a deal that had already boosted GTT's European footprint), Custom Connect, Global Capacity, Perseus, and Hibernia Networks.
For related articles, visit the Business Topic Center.
For more information on high-speed transmission systems and suppliers, visit the Lightwave Buyer's Guide.