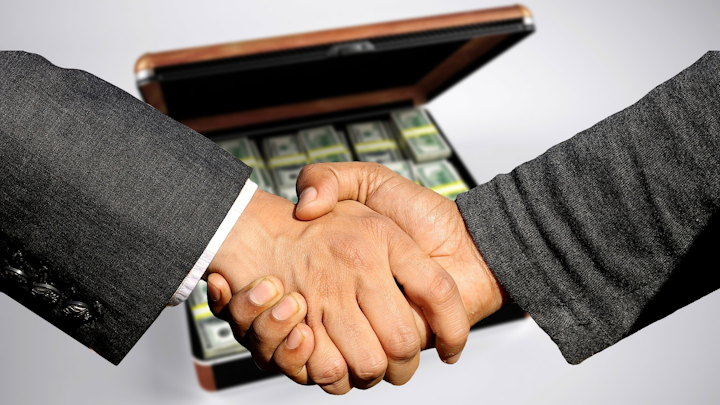 Private equity firm GTCR says it has agreed to acquire the broadband assets of Eagle Communications. GTCR will complete the deal via its existing management partnership with Mega Broadband Investments (MBI). Terms of the deal were not disclosed.
Founded in 1948, and headquartered in Hays, KS, Eagle's broadband operations serve customers in Kansas, Nebraska, and Colorado. Eagle also owns and operates radio stations that are not part of the pending deal.
"Eagle's broadband business has been a tremendous asset for our communities as well as its employee-owners," said Gary Shorman, president and CEO of Eagle Communications. "Our success has been built on great products and superior customer service. I am excited see the organization continue to prosper under GTCR's ownership and the new leadership team. Our communities will continue to reap the benefits of the planned upgrades combined with Eagle's service excellence. Eagle will continue to be your local broadband and video provider and I am excited to continue partnering with the business through our radio stations."
GTCR and MBI's investment will be funded from the GTCR Fund XII, a private equity fund raised in 2017 with $5.25 billion of limited partner capital commitments. GTCR says it established MBI in 2017 in partnership with Phil Spencer to create a rural broadband provider. This is the second acquisition made in this partnership, following MBI's initial platform investment in Northland Communications last October (see "Northland Communications to be sold to GTCR, Mega Broadband Investments"). GTCR had previously worked with Spencer in the creation of Rural Broadband Investments (RBI) in 2012.
"The acquisition of Eagle represents an excellent fit with the existing MBI footprint and strategy," said Spencer in his role as MBI CEO. "Eagle and its employees have built a tremendous reputation as a leader in their local markets and we are excited to bring this talented group into MBI. Further, we plan to build upon Eagle's strong reputation by investing millions of incremental dollars into network upgrades over the coming year to be able to rollout enhanced high-speed data services to both our residential and commercial customers."
For related articles, visit the Business Topic Center.
For more information on FTTx technology and suppliers, visit the Lightwave Buyer's Guide.