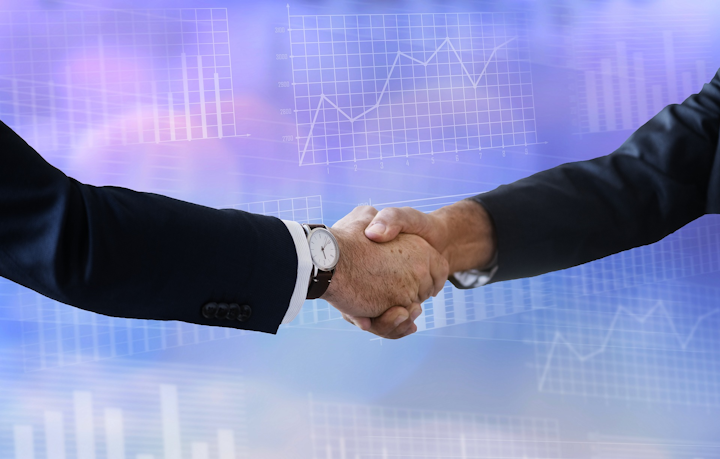 Hargray Communications has continued a recent run of acquisitions with the announced that it has agreed to acquire Kings Bay Communications, Inc., an internet and cable TV provider based in Kingsland, Camden County, GA, that operates as Kingsland Cable. Terms of the deal were not disclosed.
The deal will expand Hargray's network in the Southeast – a footprint that has grown with the recent acquisitions of Dark Fiber Systems, the Alabama footprint of USA Communications, and ComSouth since May 2018. Hargray says it will invest in Kingsland Cable's network to enable provision of such services as residential gigabit broadband, Wi-Fi, Hargray TV with access to premium HD channels and streaming content, and home phone services. Business customers will see offers of enhanced data, voice, and video services including hosted unified communications, metro Ethernet, symmetrical and asymmetrical internet, and customized video services.
"We look forward to building upon the network and communications services offered by Don Trednick and his family since 1978. Like Hargray, Kingsland Cable has an excellent reputation built on traditional values and neighborly service," commented David Armistead, senior vice president of Hargray Communications. "We look forward to the opportunity to join, serve, and engage with local residents and businesses. We intend to invest heavily in the Kingsland Cable network to deliver the same high-quality suite of residential and commercial services along with unparalleled customer support that we are known for in South Carolina and Georgia."
"My family owned and operated Kingsland Cable for 41 years, always putting our subscribers' priorities first. As we look toward the future, it is our belief that Hargray's larger scale and unique combination of technological expertise and community focus makes them the best possible choice to provide advanced telecommunications services to our community while maintaining the personal touch that our customers value. This acquisition is a win for Hargray, Kingsland Cable customers and employees, and for our local community," said Trednick
For related articles, visit the Business Topic Center.
For more information on FTTx technology and suppliers, visit the Lightwave Buyer's Guide.